Just popping in with a quick post to announce the winner of the beautiful Really Reasonable Ribbon October Ribbon Club Assortment from those who commented on my Hoarders Hop post on 10/5.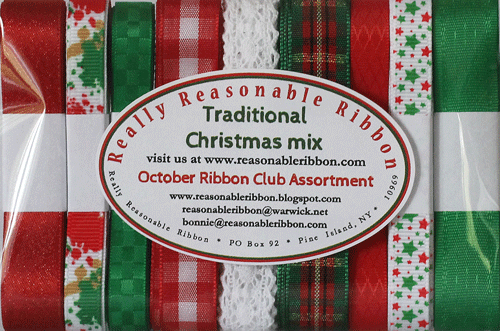 The winner has 48 hours to contact me at bonniegarby17(at)gmail(dot)com.
And the lucky winner is…
Verna Angerhofer
Thanks so much for hopping along with us.  If you love this assortment and you are not my lucky winner, you can SUBSCRIBE HERE and start with this assortment.