Contact Me
Contact me via email at: bonniegarby17 (at) gmail (dot) com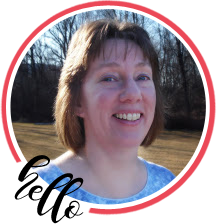 Subscribe by Email
Signup for news and special offers!
Follow Along on Instagram
Categories
Copyright
All content, including designs, pictures and words is the exclusive property of the designer. Information shared here is for inspiration only and may not be copied for publication, competition or profit. Thank you so much for your cooperation.