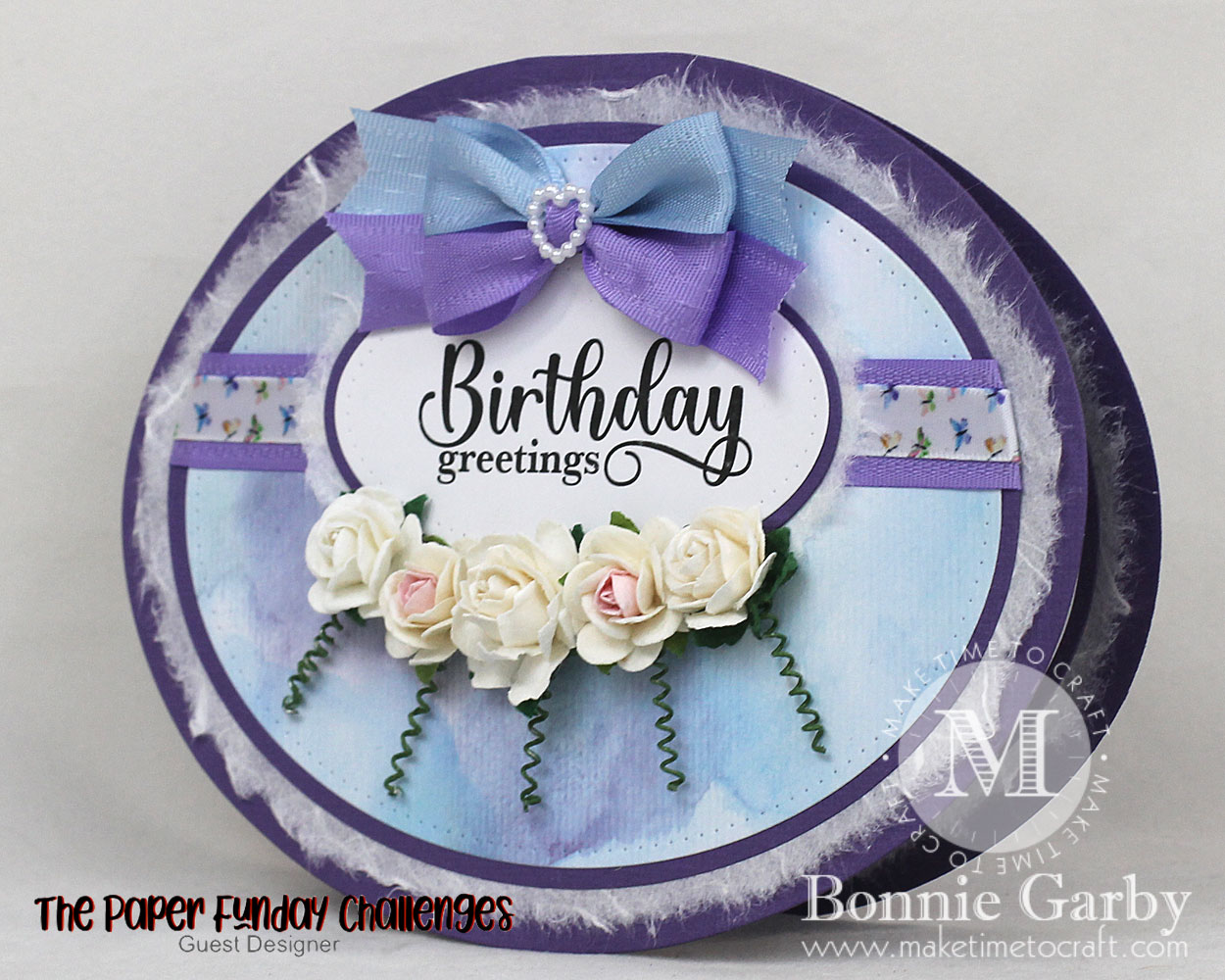 Hi friends.  I'm so excited to be a guest designer today on The Paper Funday Blog!  The challenge theme is Anything Goes with an optional twist this month of 'No Squares Allowed'.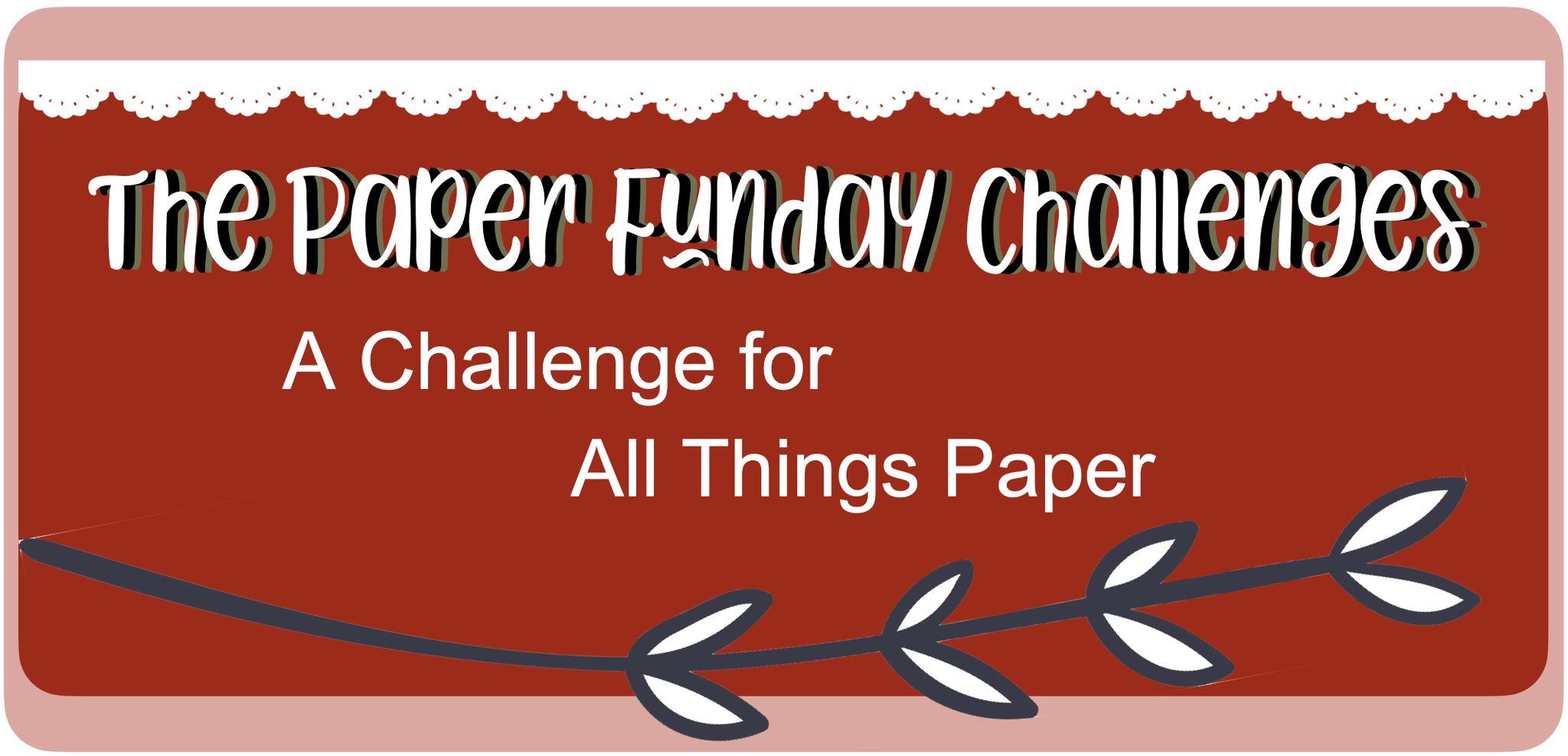 Today I'm sharing a birthday card using great Digital Stamp Sets from Bonnie Garby Designs along with some pretty ribbons and mulberry flowers from Really Reasonable Ribbon.  My digital sentiment from Bonnie Garby Designs is my main focal point. I ran a piece of Delphinium Delicate Stitched Satin Ribbon topped with Tiny Butterflies on White Satin Ribbon across the center of the card.  I topped it off with a pretty bi-color bow using two colors of Delicate Stitched Satin Ribbon and below the sentiment I have added some Cottage Rose and Open Rose Mulberry Flowers.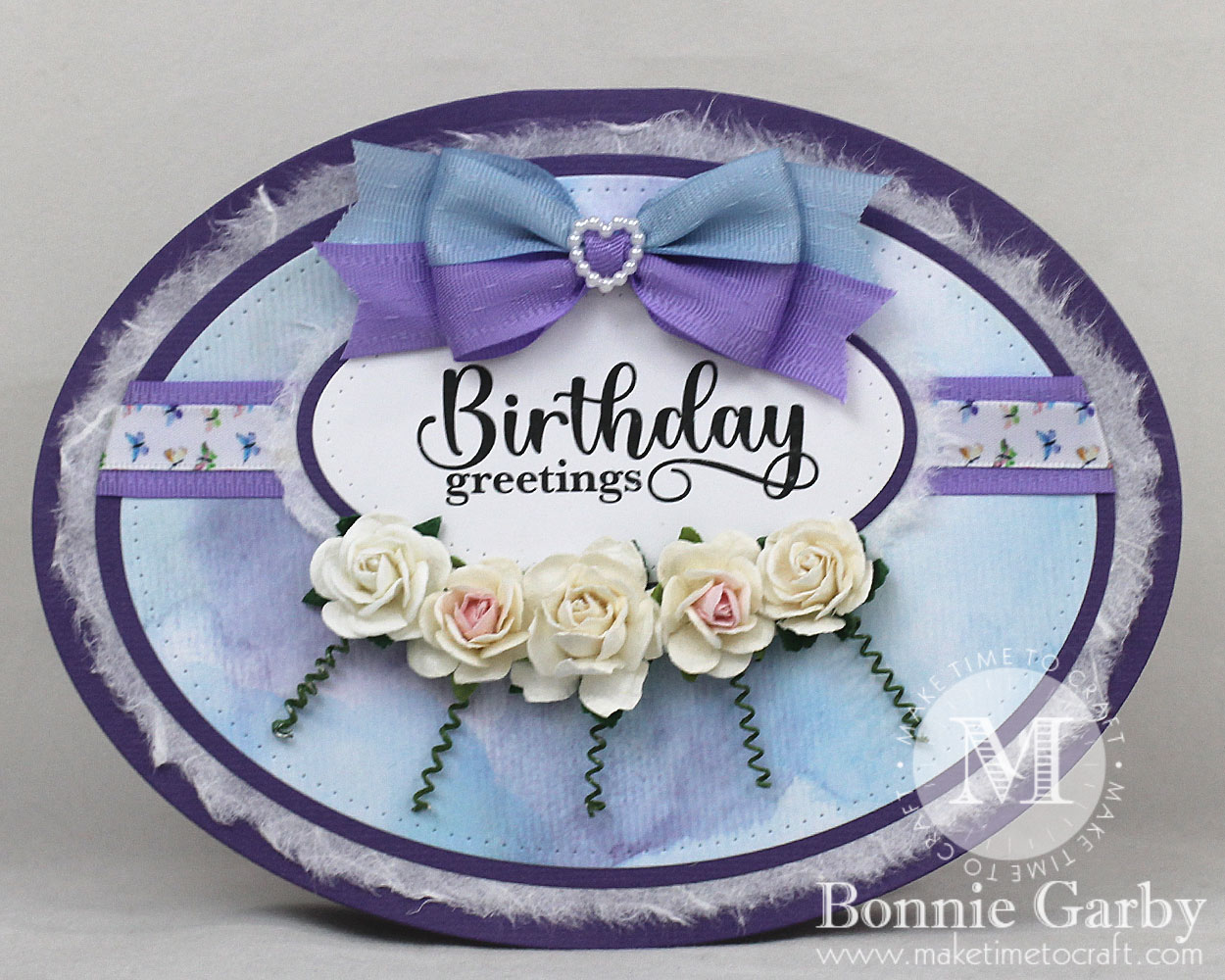 The sentiments I used on my card today came from the Birthday Greetings 2 Digital Stamp Bundle and the sentiment on the inside of the card is from the More Birthday Sentiments 'For the Inside' Bundle.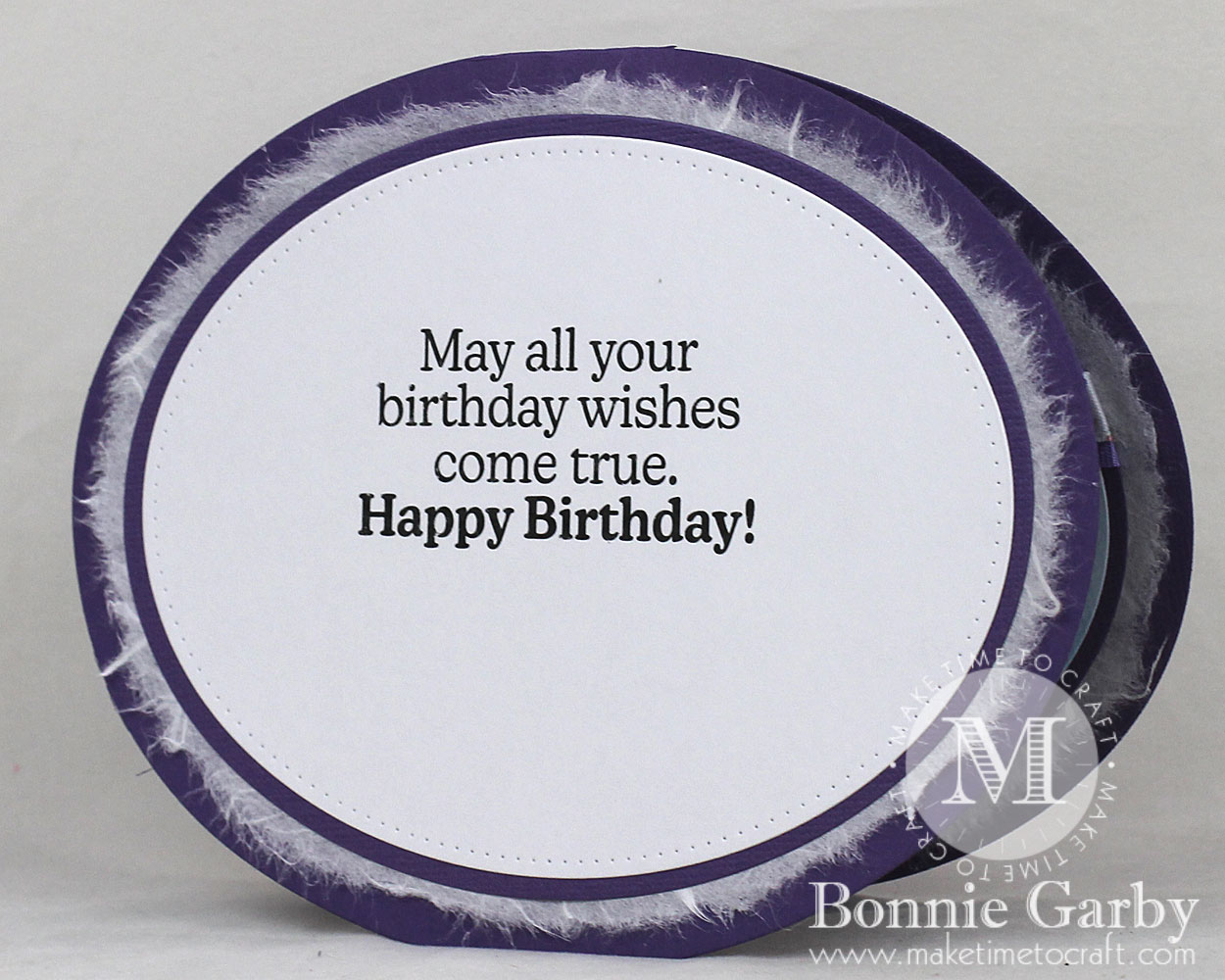 Bonnie Garby Designs is offering a large variety of digital sentiment stamps and svg files.  Below are the two sets I used on my card today.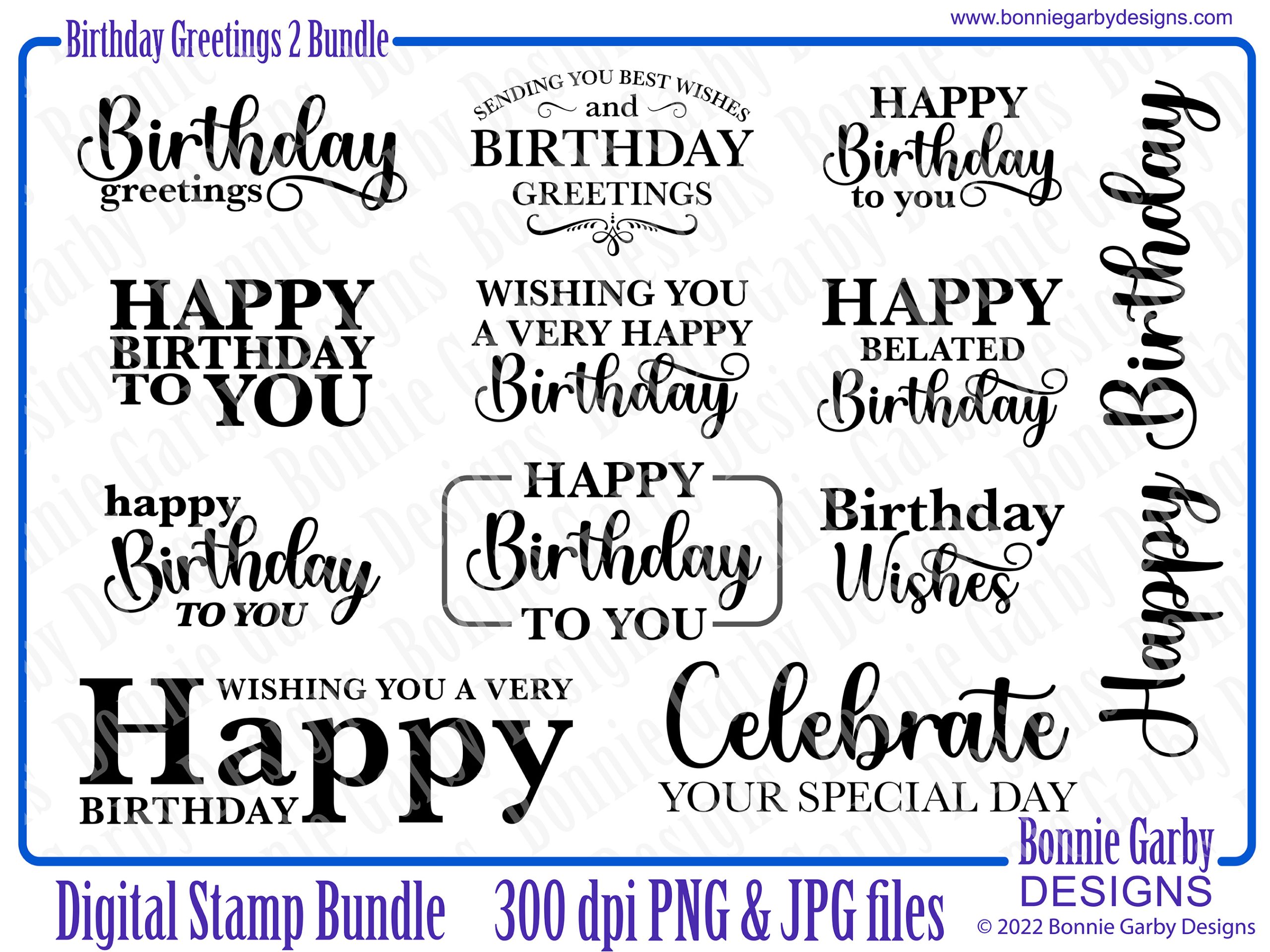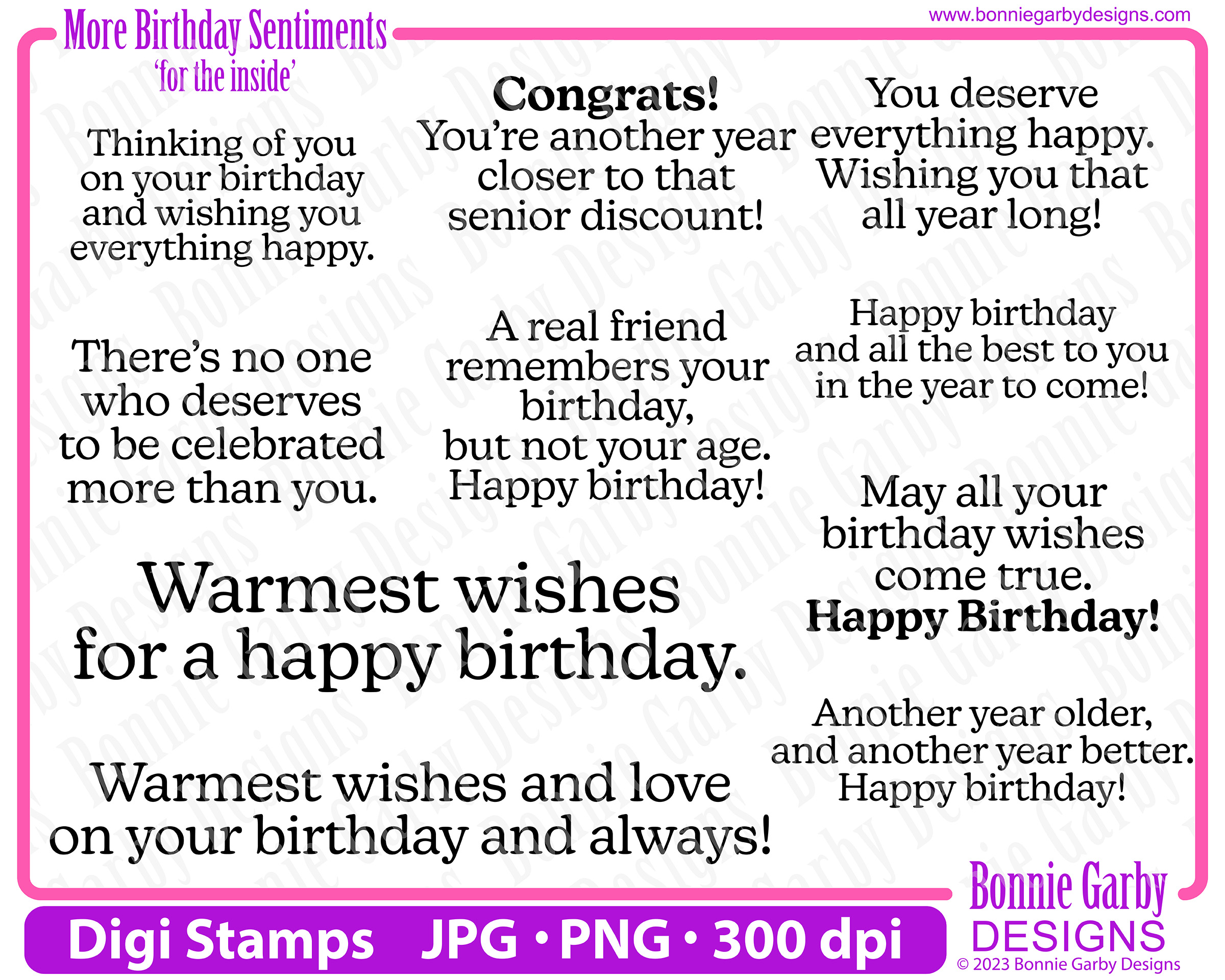 *************************
For a video tutorial on how I use mulberry paper, please click HERE.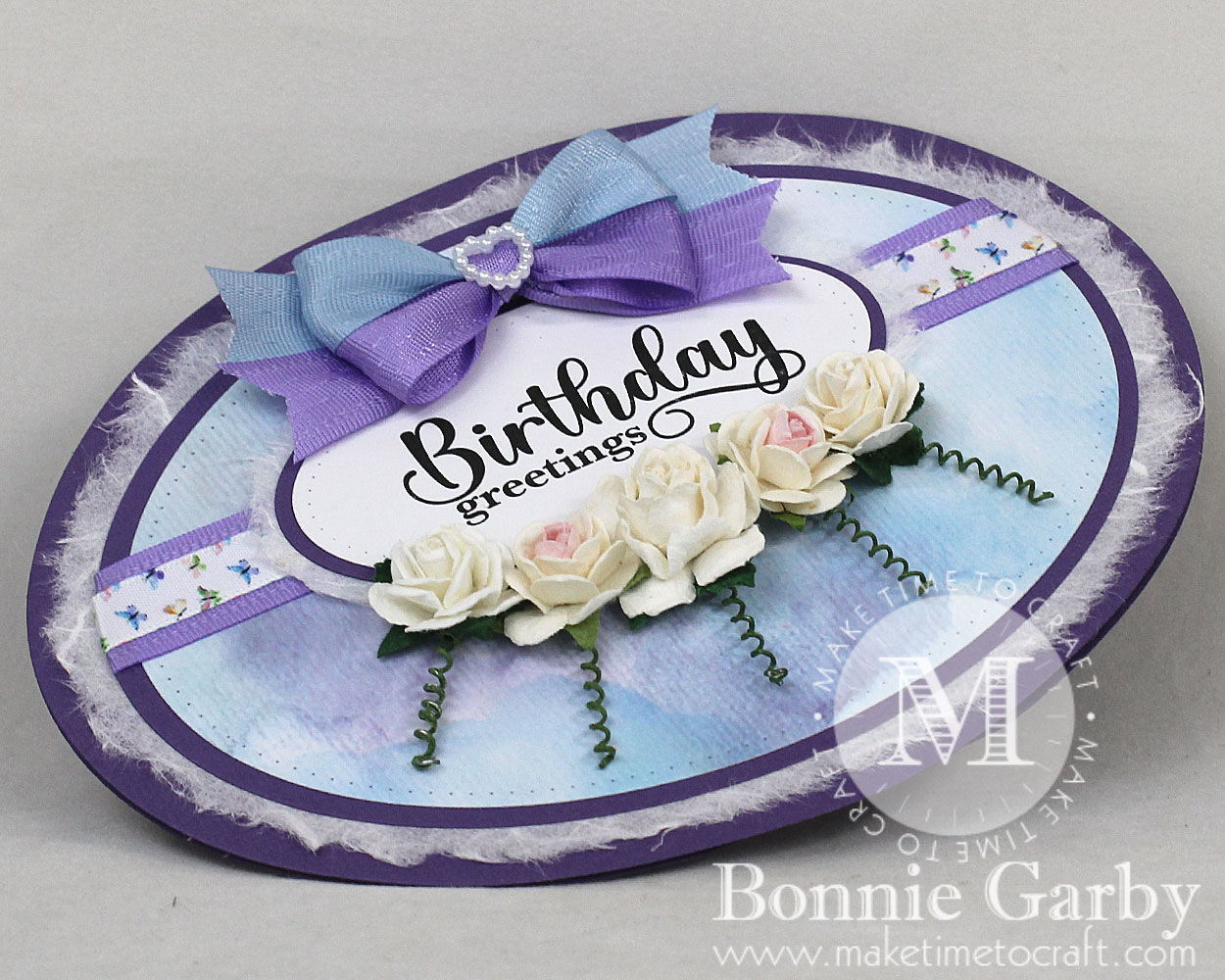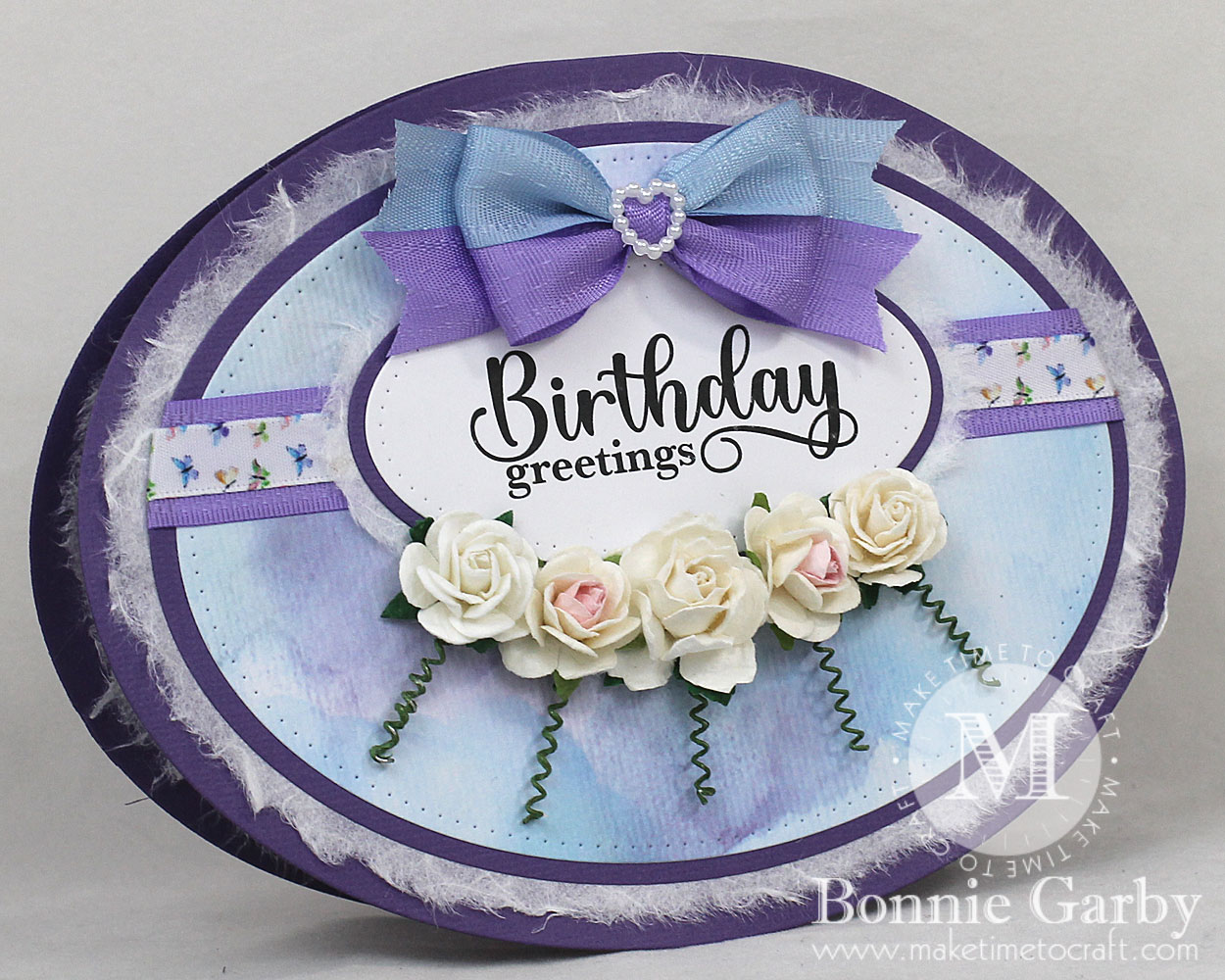 I'm entering my card in the following challenges: 
613 Avenue Create – June ATG
Word Art Wednesday #599/600 – ATG 
Simon Says – Flowers 
Digi Chooseday #22 – ATG 
A Place to Start – June ATG 
Crafting Happiness #143 – ATG 
Jan's Digi Stamp Challenge – ATG 
A Perfect Time to Craft – ATG 
Ally's Angels #70 – ATG 
Classic Design Challenge #6 – ATG 
Crafts Galore Encore #112 – June ATG  
Creative Crafters #64 – ATG 
Lil Patch of Crafty Friends #207 – ATG 
A Gem of a Challenge #11 – ATG 
Allsorts #731- ATG 
Creative Fingers #256 – ATG 
Craft Rocket Challenge #104 – Use Dies 
Creative Inspirations #3 – ATG 
Ellibelle's Crafty Wednesday – ATG 
The Crafty Addicts #2 – ATG 
I would love for you to leave a comment before you go.
Supplies
As an Amazon Associate I earn from qualifying purchases placed on Amazon through one of my links. 
I get commissions for purchases made through links in this post at no additional cost to the purchaser.
Ribbon:  Really Reasonable Ribbon,
Digital Sentiments:  Bonnie Garby Designs
Bow-it-All V3.0
Zutter 9-in-1 Tool
Adhesives:  Stick It Adhesive Sheets
, Scotch Advanced Tape Glider
, Designer Dries Clear Adhesive
, E6000
, 3D Thin Foam Tabs