Hello there ribbon lovers!  It's July 1st (ALREADY!!) and we have the NEW Sizzlin' Summer July Ribbon Club Assortment available for you today from Really Reasonable Ribbon.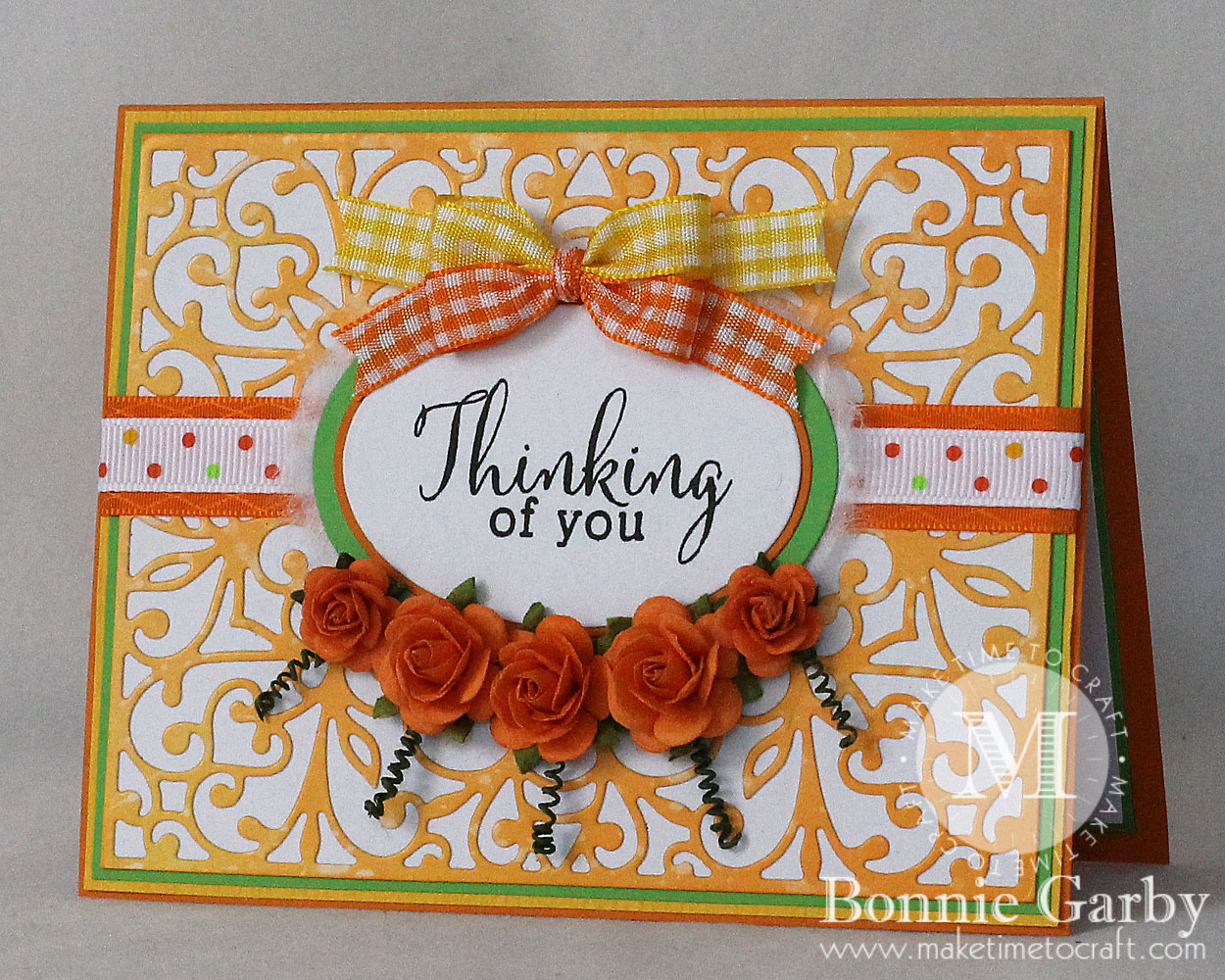 Not a Ribbon Club Member yet?
The 
July Ribbon Club Assortment
 is a sizzling summer themed collection of ribbon.  It contains 9 styles and a total of 18 yards of ribbon.  Each monthly assortment is a color or holiday themed collection of ribbon.  What a fun way to build your ribbon stash and try new ribbon styles.
This color palette just SCREAMS Summer, doesn't it?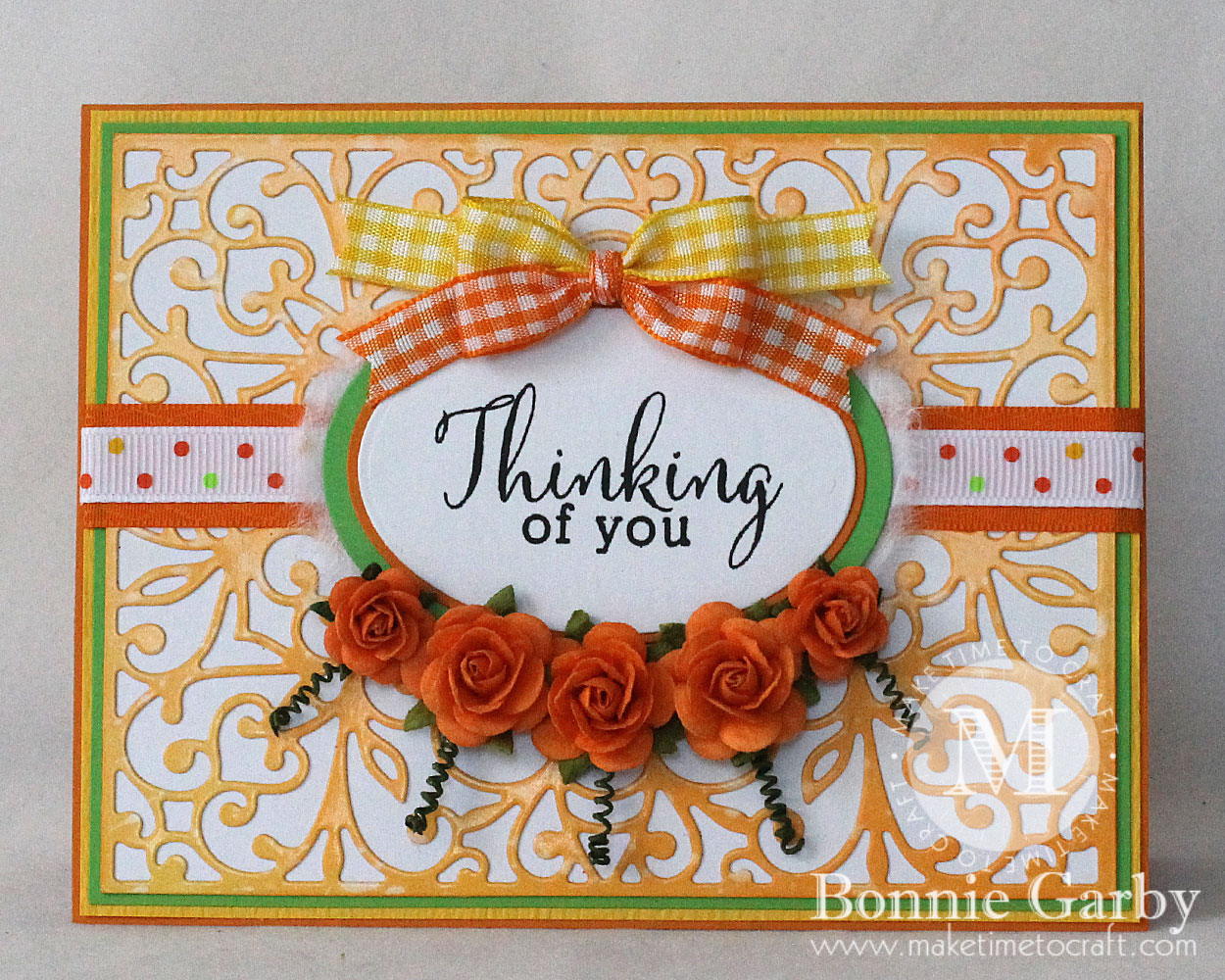 Once again I've used some pretty Open Rose Mulberry Flowers under my sentiment panel.  Really Reasonable Ribbon has a full line of Mulberry Flowers in lots of colors and styles.  Head on over and take a look today!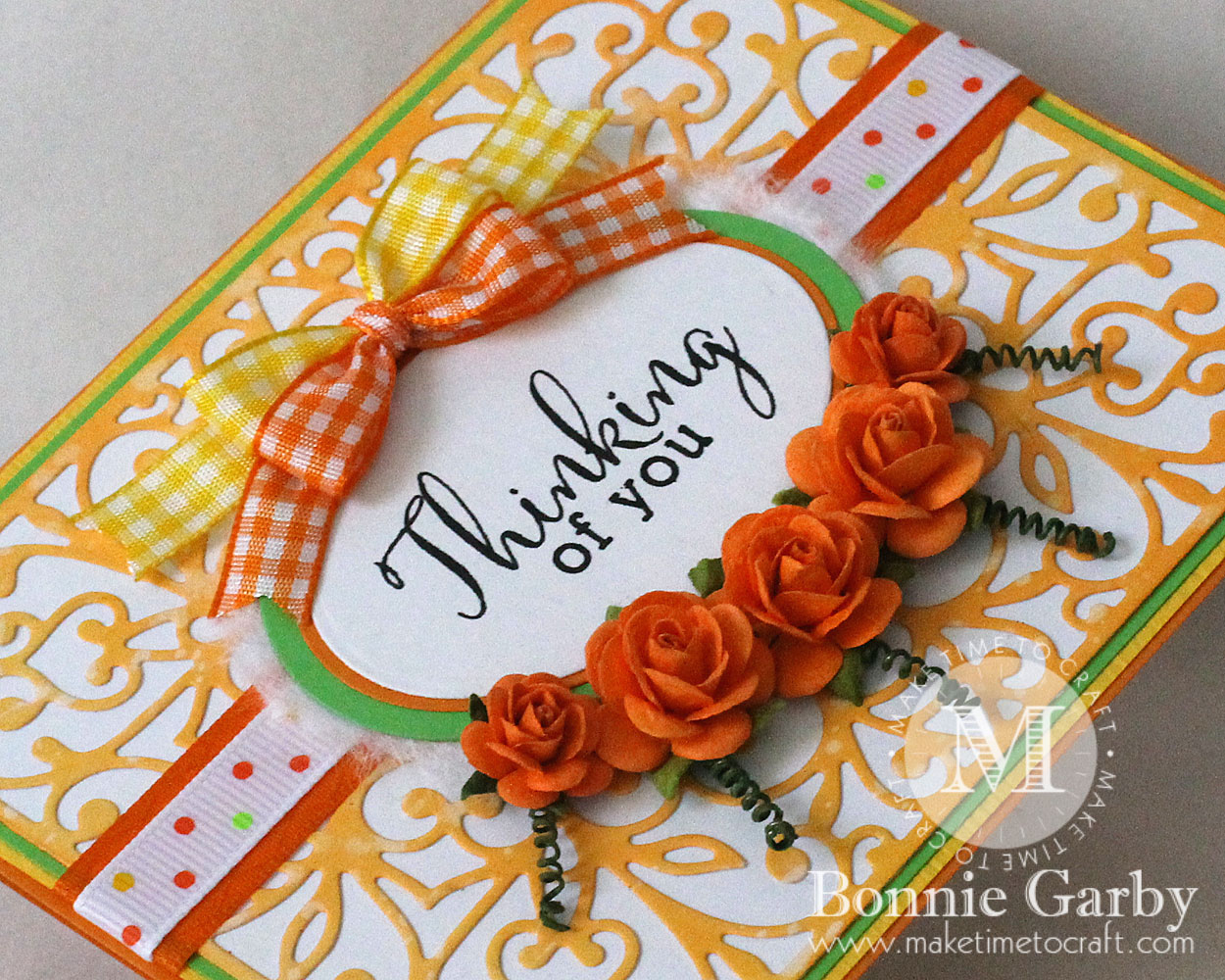 My card is topped off with a pretty bi-color double-loop bow created on my Bow-it-All Tool using two of the ribbons from the July Ribbon Club Assortment from Really Reasonable Ribbon.  I also used two other ribbons from the assortment across the center of the card under my sentiment.
For a video tutorial on how to create this pretty bow, please click HERE.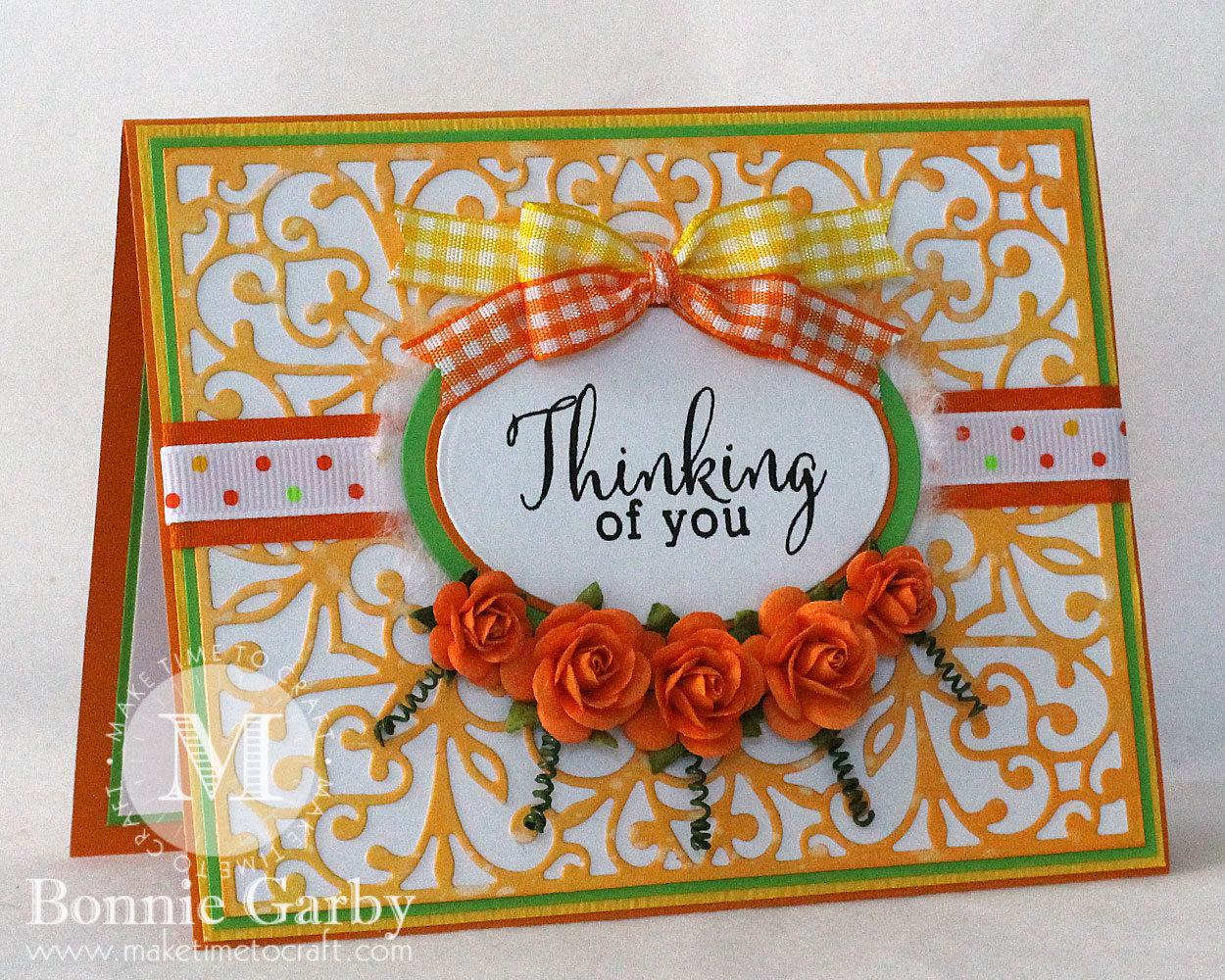 Dies:  Cheery Lynn Card Cover Maker #4
Bow-it-All V3.0
Zutter 9-in-1 Tool
Adhesives:  Stick It Adhesive Sheets
, Scotch Advanced Tape Glider
, Designer Dries Clear Adhesive
, E6000
, 3D Thin Foam Tabs
White Mulberry Paper
Open Roses