Well, I'm not sure if anyone even noticed, but I've been absent from my blog for most of this year.  I'm still dealing with some personal issues which I touched upon in this post last year.  I kept it together by sheer force of will last year, but come January I kind of hit rock bottom.  I had to pull in and cocoon a bit and lick my wounds.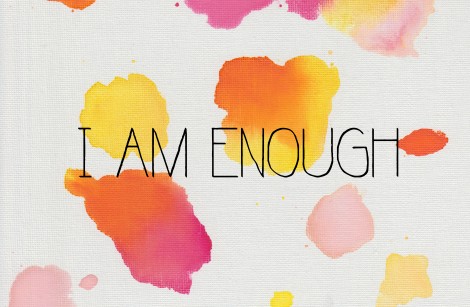 That was followed by putting my home of 31 years on the market for sale and that entailed going through a lifetime of 'stuff' and de-cluttering stuff accumulated by an entire family on my own, along with cleaning the entire house from top to bottom.  Then came the house showings, a sale that turned in to a 'not sale' at the last minute and then the house back on the market again.  It's been a tough year and I don't think it's going to get better any time soon.  I'm just trying to keep my business going and do what needs to be done at this point.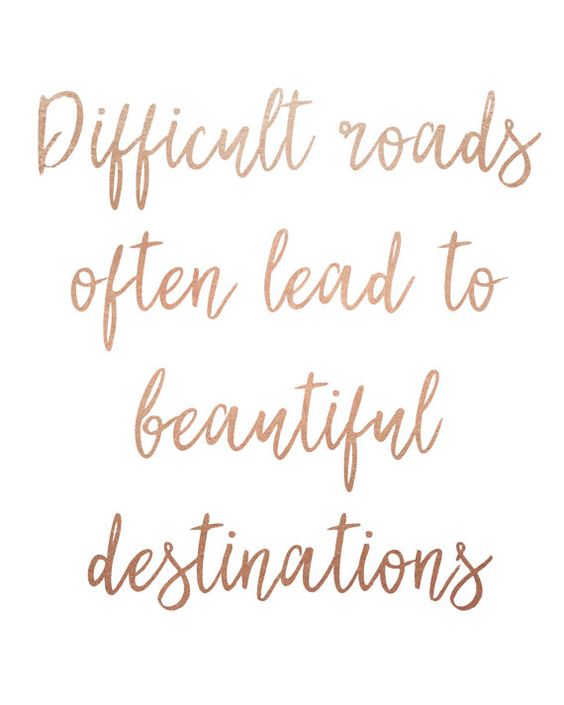 I'm not feeling overly creative at the moment as you can well imagine, but I'm also sick of my life being in a holding pattern based on someone else's selfish decisions.  So, once again I'm trying to pull up my 'big girl panties' and get on with my life.  I'm not sure how that will work out and my crafting is still going to be sporadic at best as I am still trying to sell my house so I am having to keep it in showroom ready condition which is really not at all conducive to crafting.  Then once the house is actually sold, I will have to pack up my life and my business and find a new place to live temporarily while I house hunt 200 miles away by one of my children.  So, as you can see, the end is not even in sight.  But I'm trying to plod along the best that I can for now.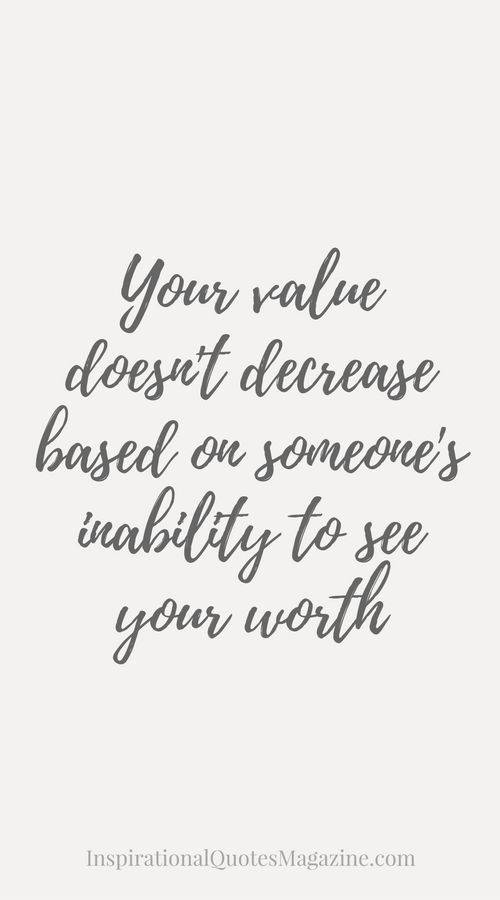 So, I will be sharing crafty things when I can, and when I can't craft I am diving in to some of the online blogging and design classes that I've accumulated through the years with great intentions and never quite found the time to actually take.  Turns out in order to learn, you actually have to sit down and DO the classes.  Who knew?!!  Hahaha.  I also want to swing in and do some work on my blog design which I started in December and then completely abandoned.  I'm a bit scattered to say the least.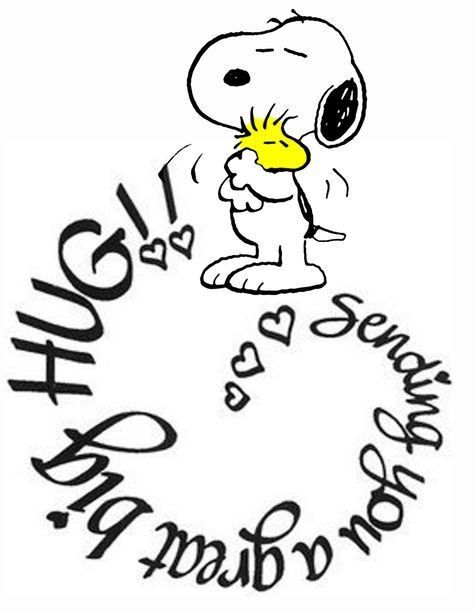 So friends, that is what is going on in my life.  I'm trying to develop a positive outlook, but it's really hard when I keep getting kicked in the face.  But, I'm a strong woman and I will come out on top.  I just have to wade through the crap that is my life right now in order to get to the other side.  Wish me luck and keep my in your prayers.  I appreciate each and every one of you.