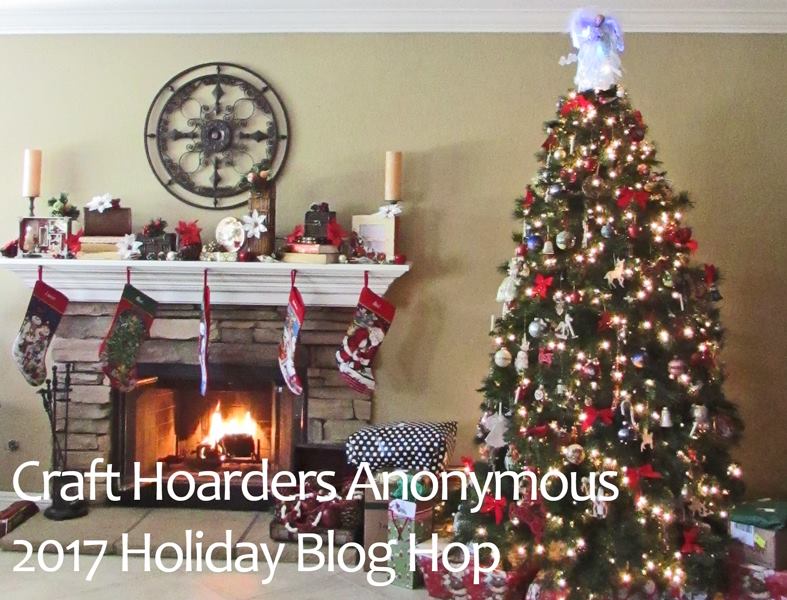 Welcome to the November Craft Hoarders Anonymous Blog Hop.
You should be coming from Debbie's Blog.  After visiting with me, hop on over to Donna's blog next.  To start at the beginning of the hop, and for a full blog hop list, go to Gloria's Blog.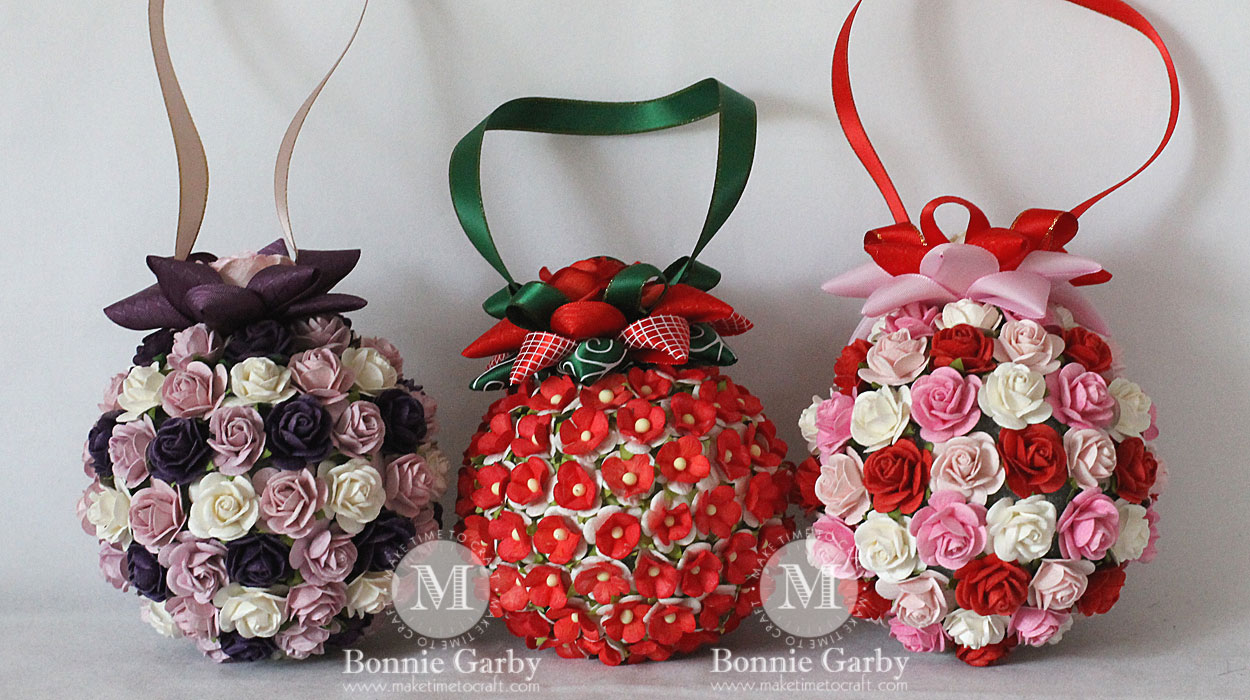 You will find a video tutorial for the mulberry flower ornaments below along with another video tutorial on how I created the pretty bow topper.
There is a special going on through the end of November for US residents to begin their subscription with the October/November combo pack for the special introductory price of just $17.00.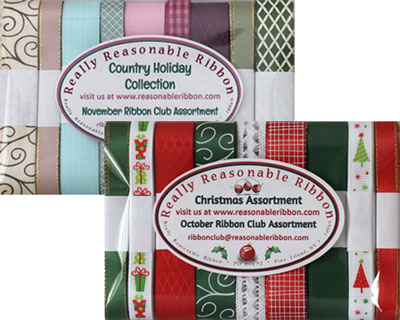 Not a member yet?
The October assortment has 9 styles and a total of 17 yards of ribbon and trim and the November assortment has 9 styles and a total of 18 yards of ribbon.  Each monthly assortment is a color or holiday themed assortment of ribbon.  What a fun way to build your ribbon stash and try new ribbon styles.
The ornament below is the one I created in the video.  This one uses a little over 80 20mm Open Roses.  I think you could get away with four 20-packs with careful spacing.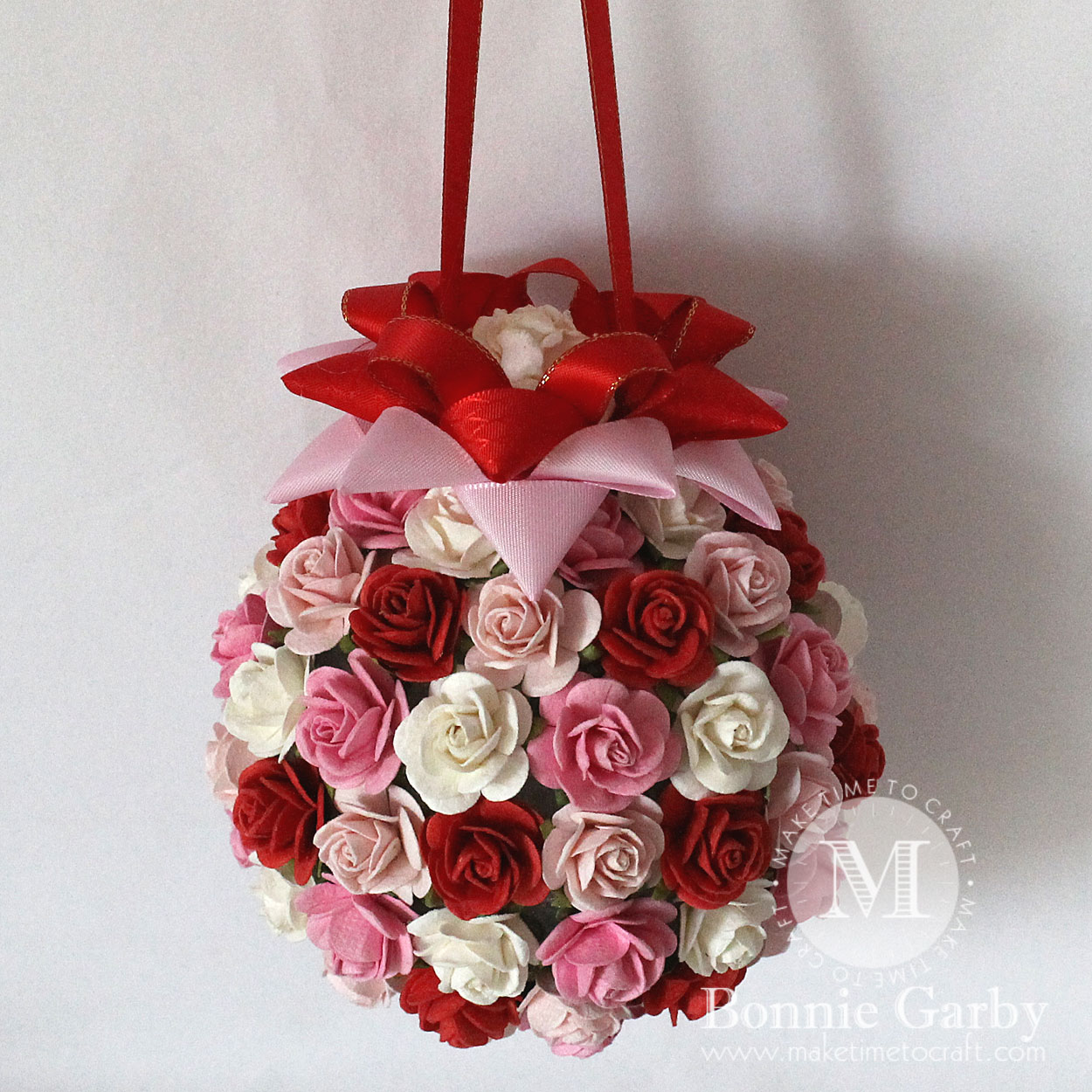 I'm entering my ornament in the following challenges:
613 Avenue Create #203 – ATG
As You Like it Challenge – Favorite Christmas Color and Why?  Mine is red because I'm a traditional girl.
CRAFT #442 – Christmas
Crafting with an Attitude #33 – ATG
Crimbo Crackers #145 – ATG
Crafty Creations #354 – ATG
Creative Moments #131 – ATG
Inspiration Destination #138 – ATG
Merry Christmas Challenge #43 – ATG Christmas
A Snowflakes Promise #46 – ATG
TTCRD – ATG
Jo's Scrap Shack FFC #215 – ATG
Alphabet Challenge – R is for Roses
Crafting with Friends #55 – ATG
Crafty Catz #393 – ATG
Creative Fingers #141 – ATG
A Bit More Time to Craft #56 – ATG
A Perfect Time to Craft #11 – ATG
This ornament was created with one 100-pack of
Sweetheart Flowers
.  On this one I used the white with red center sweetheart flowers to coordinate with the October Ribbon Club Assortment, but any of the colors would be beautiful.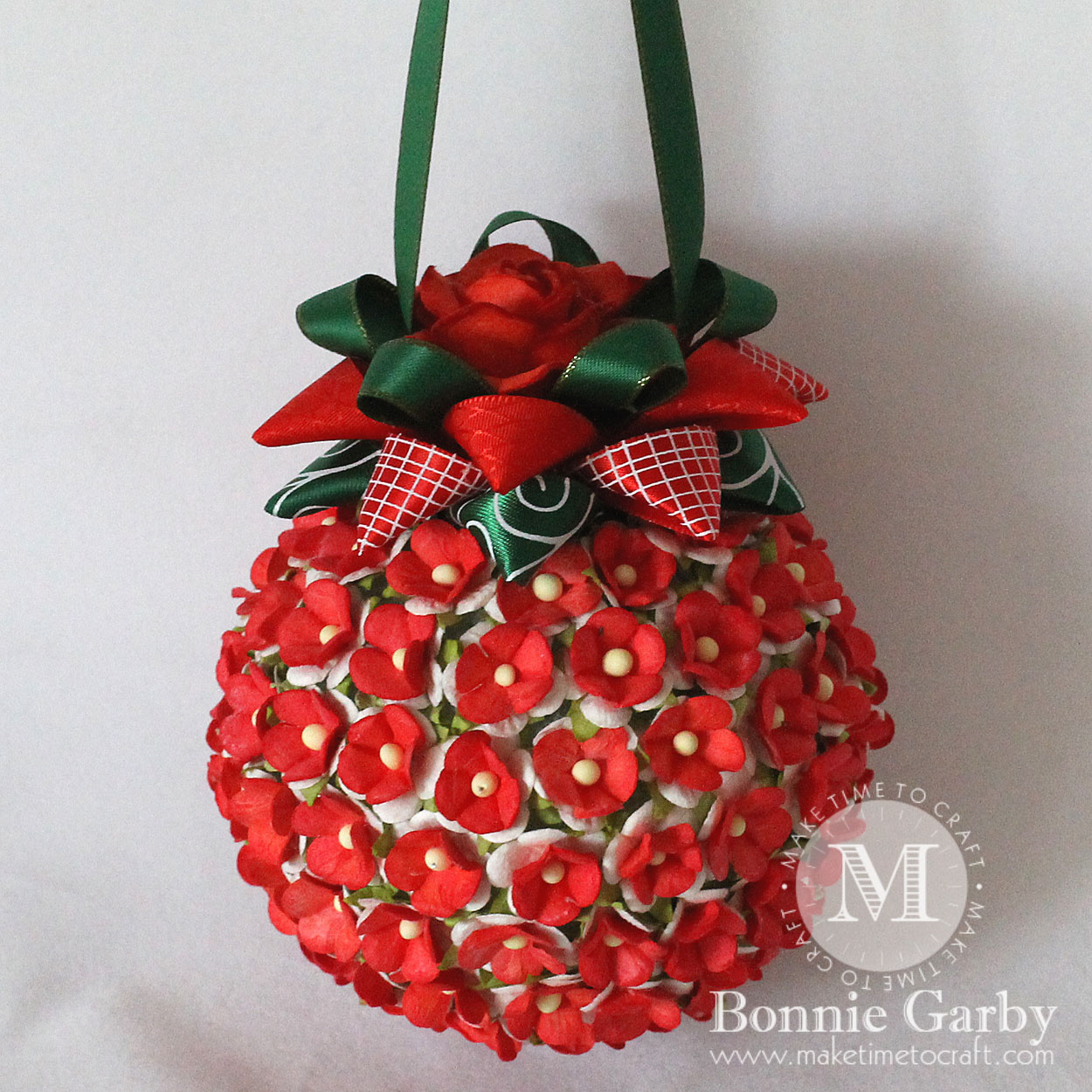 This ornament below was also made with 20mm
Open Roses
and this one was made using the color palette from the November Ribbon Club Assortment.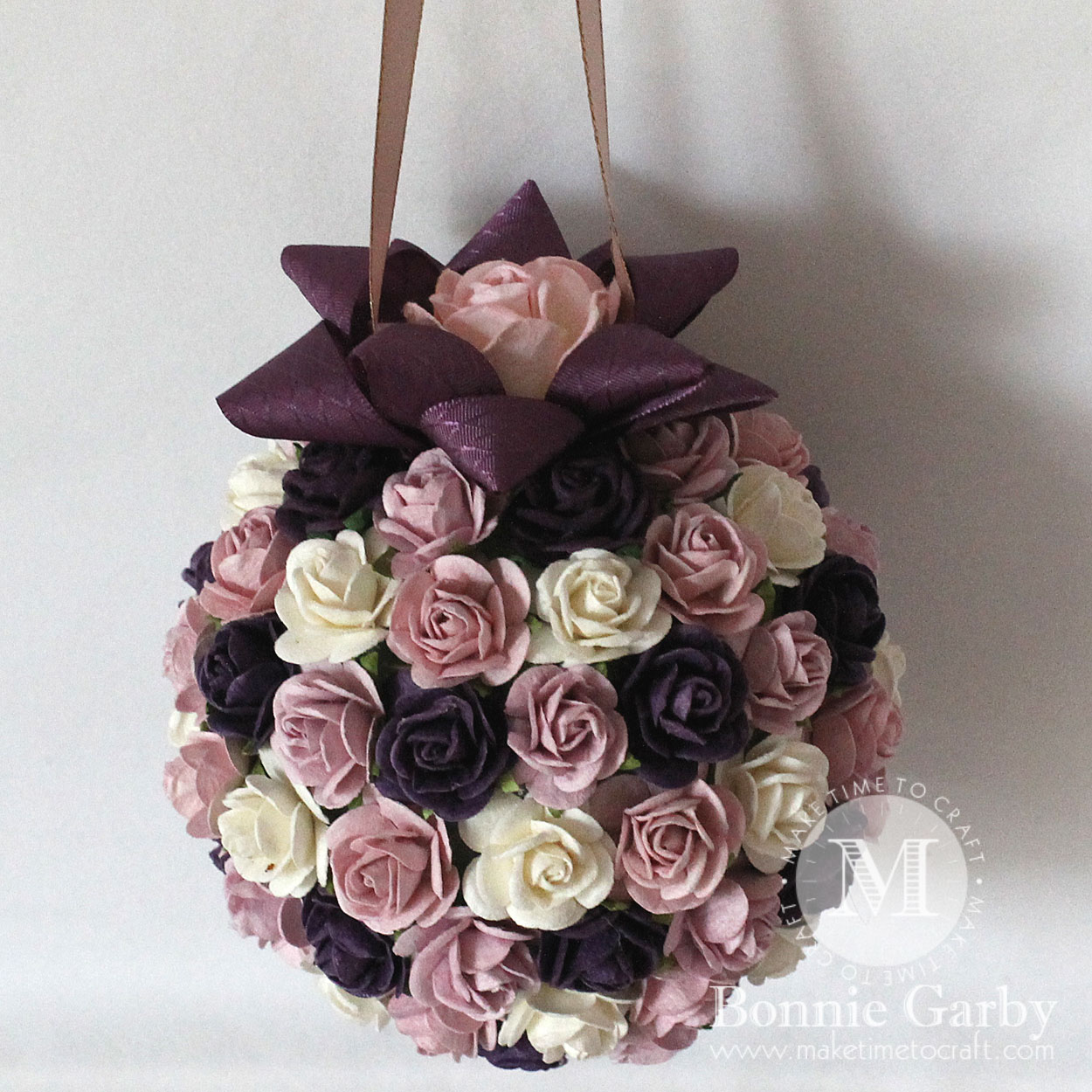 The ribbon ornament toppers below were made on the EK Tools Bow Making Template (which has been sitting on the shelf with all the other items I 'had to have and never used' for years) using ribbon from each of the
Ribbon Club Assortments
.  The centers were finished off with larger
Mulberry Roses
.  I have a video tutorial below on how to make these as well.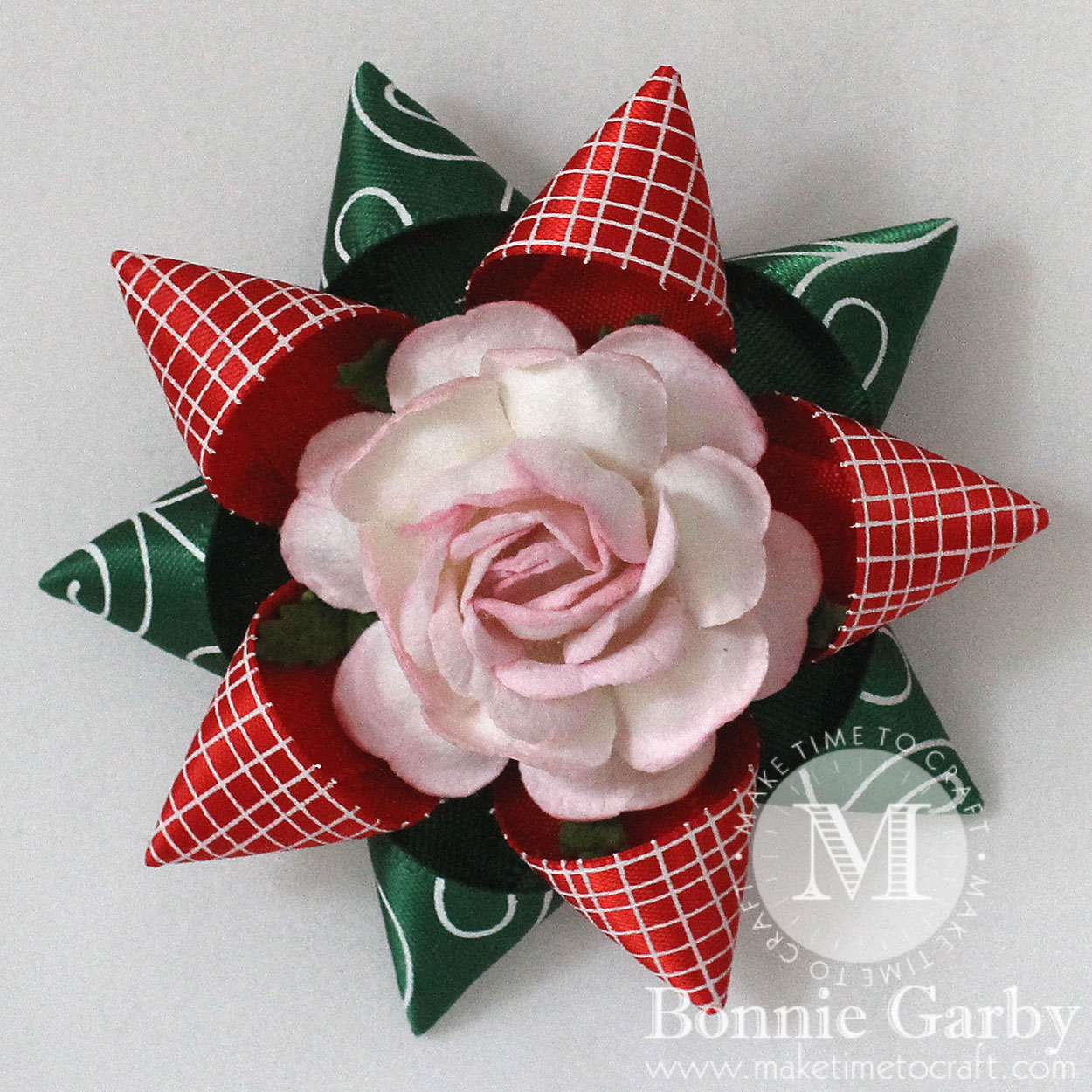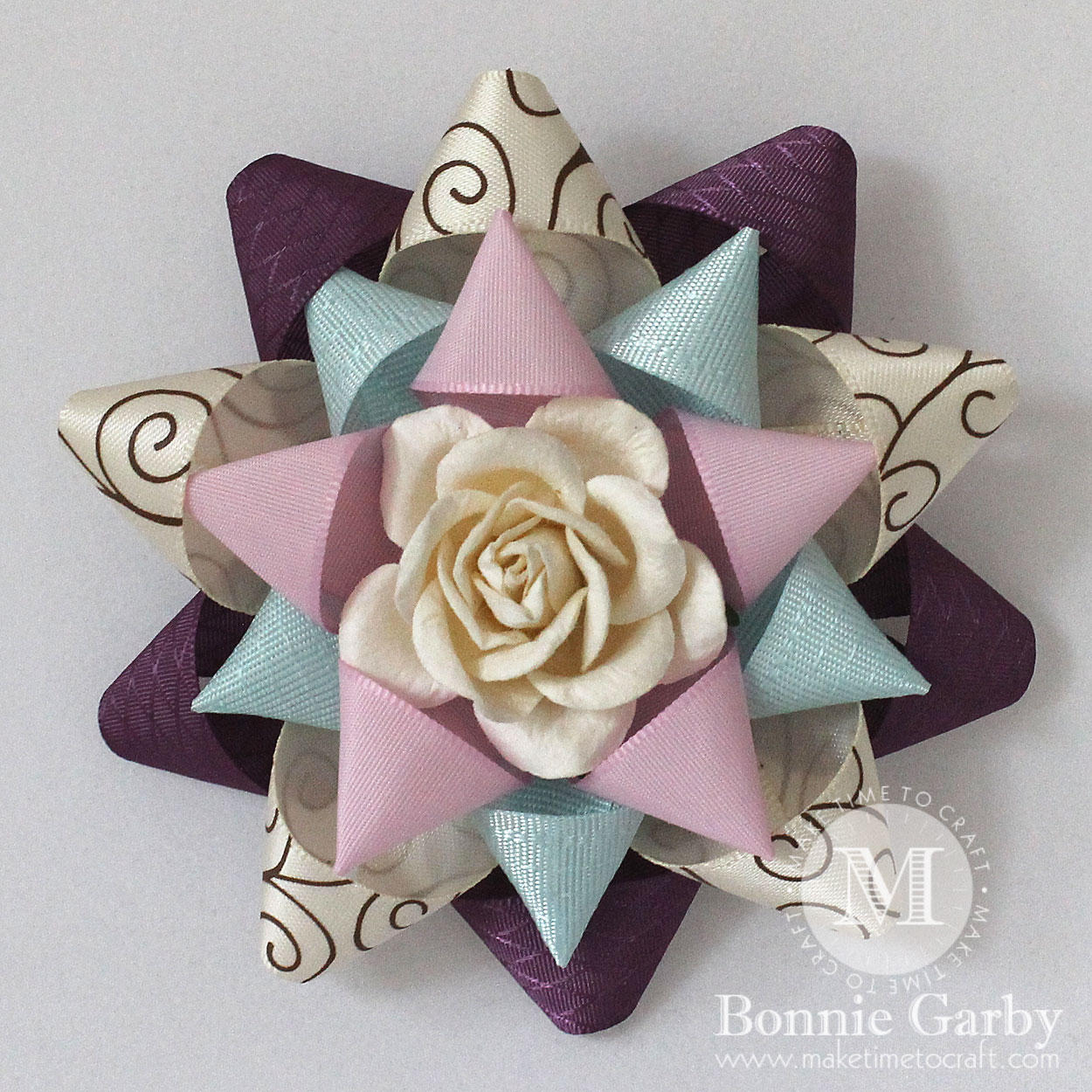 DIY Holiday Ornament with Mulberry Flowers Tutorial

To view this video on YouTube, please click HERE.
DIY Bow Topper Using the EK Tools Bow Making Set Tutorial

To view this video on YouTube, please click HERE.
If you like my videos, please click the YouTube icon in the bottom right of the video above and head to YouTube and give me a thumbs up. I'd love for you to subscribe to my channel and leave a comment as well.
Thanks so much for stopping by today.  I hope that you'll make some of these ornaments for your friends and family.  Happy crafting!
Your next stop on the Hop is Donna's blog.  
I would love for you to leave a comment before you go.