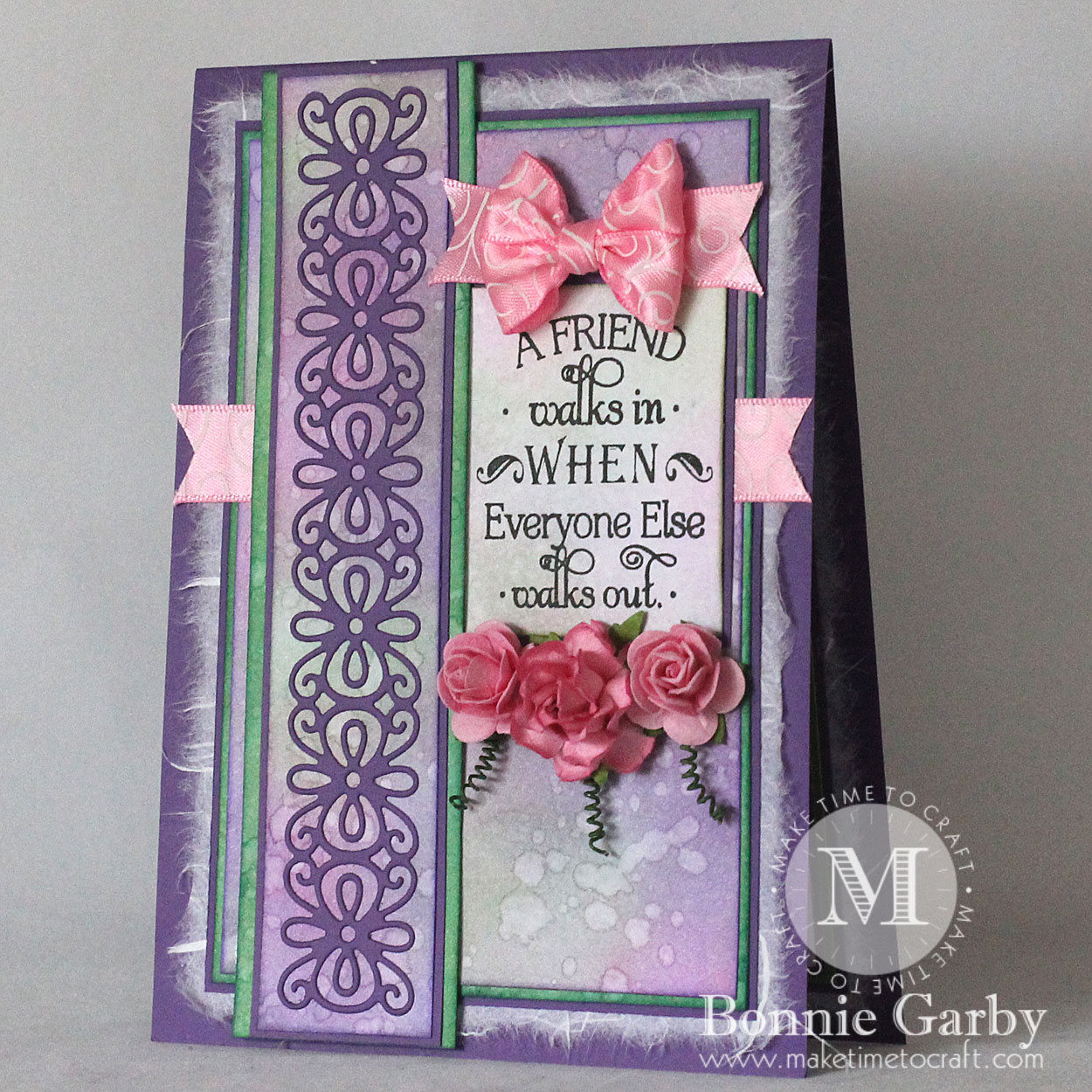 Time for a new challenge over on the Really Reasonable Ribbon Blog.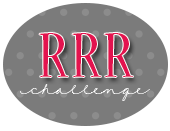 This time the theme is Flowers with Ribbon or Trims.  I hope you'll head over and play along!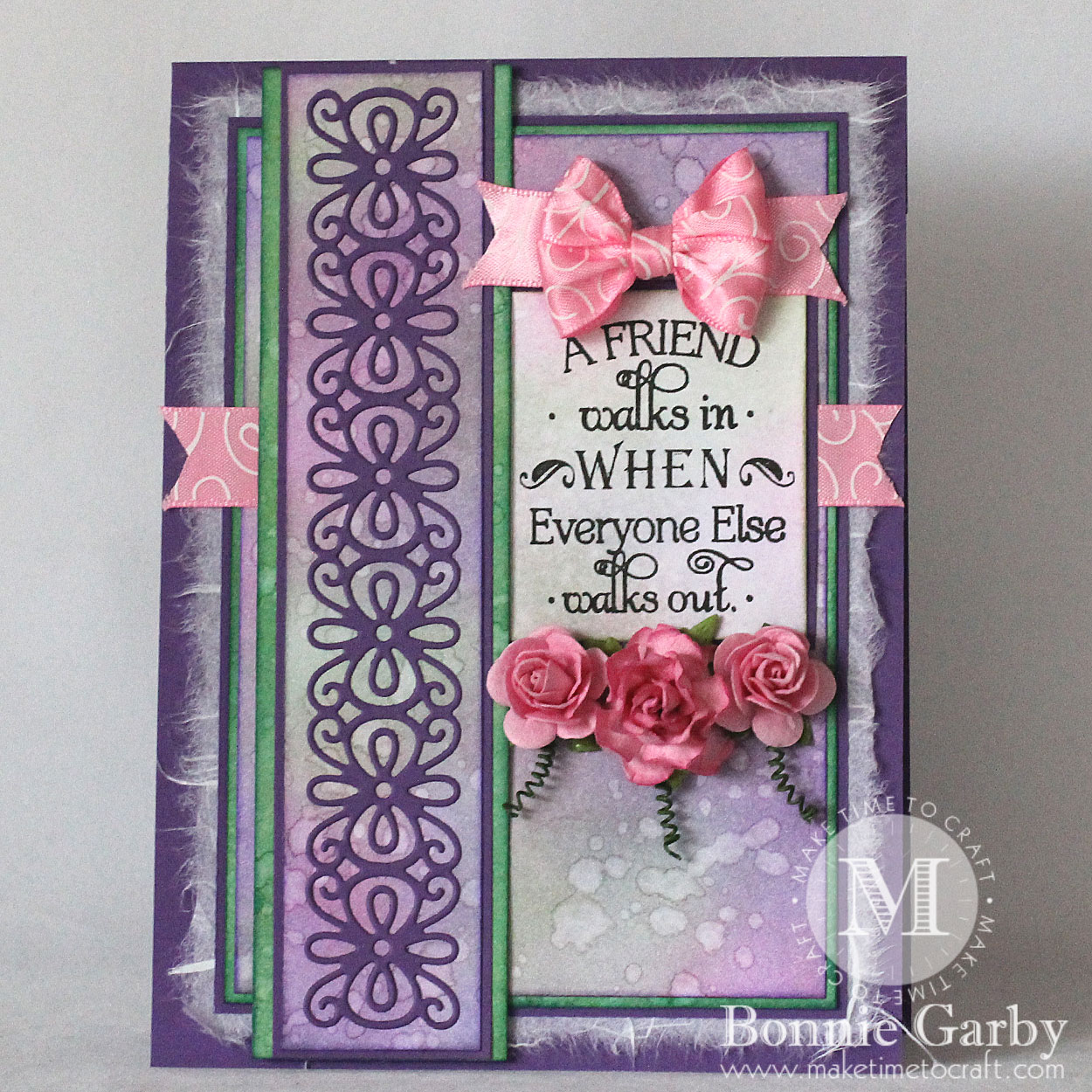 As much as I love making my own hand-made roses, it's really nice to have a pretty variety of ready to go mulberry flowers on hand for when I'm running short on time.  I have embellished my card today with a pink 25mm cottage rose and two pink 20mm open roses.
Really Reasonable Ribbon has a huge offering of Mulberry Flowers in a wide variety of styles.  Head on over today and take a look today!
I know I've been on a kick with the Distress Ink background papers, but I can't help it.  They are just too cool and I've been having fun with it.  I'll try to move on soon…..  hahaha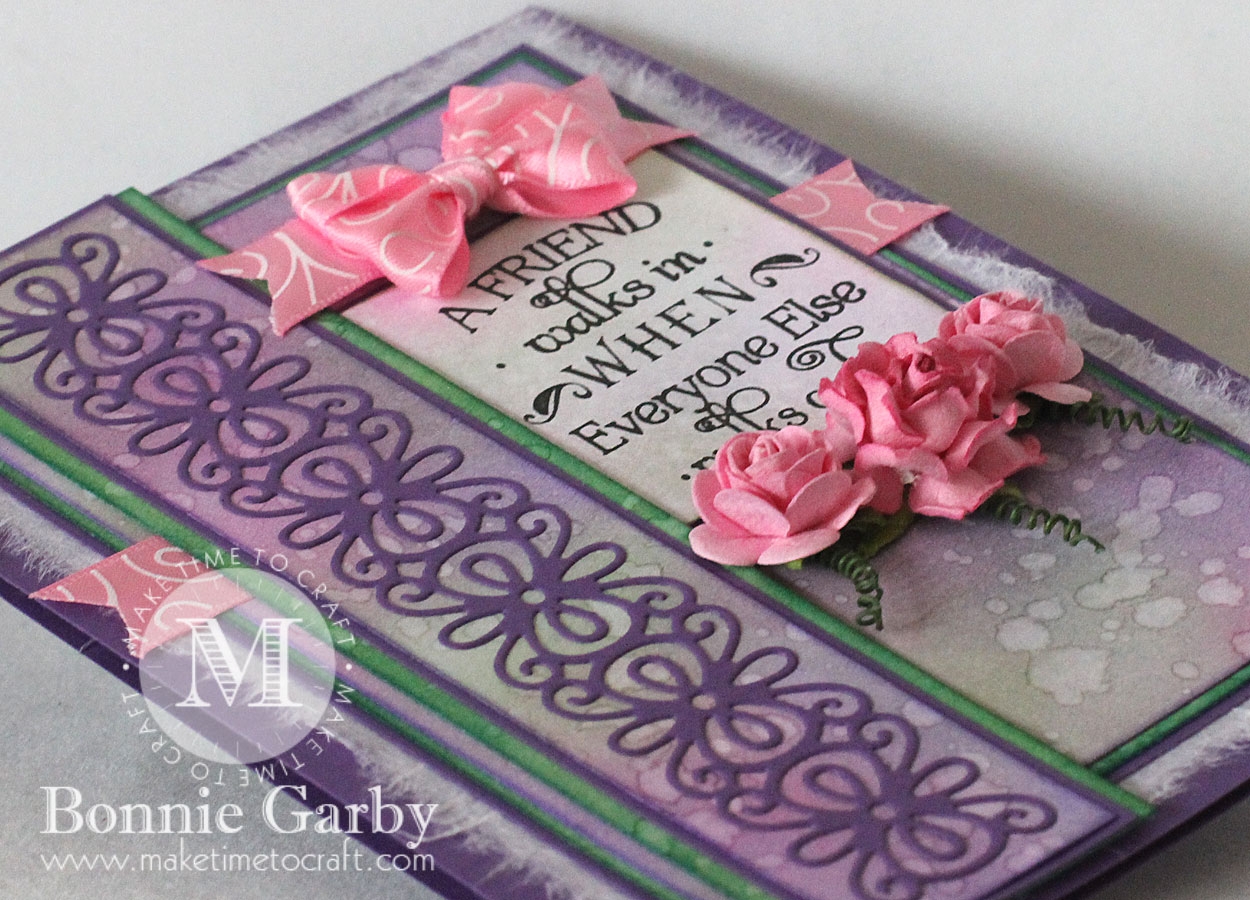 My pretty double-loop bow was created on my Bow-it-All V3.0 using 5/8″ Geranium Pink Satin Swirl Ribbon.
For a video tutorial on how I made this pretty bow, please click HERE.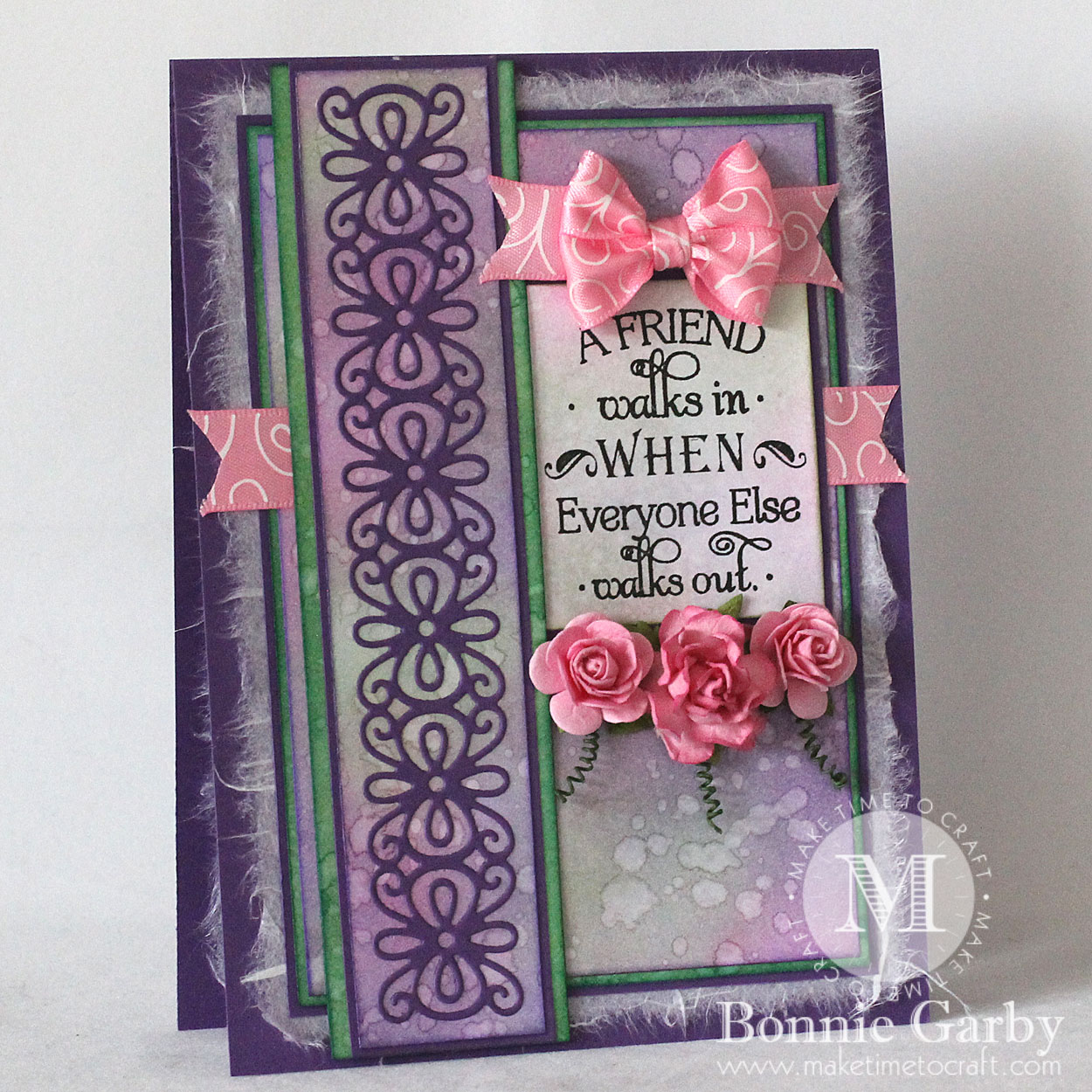 I'm entering my card in the following challenges:
613 Avenue Create #196 – Anything Goes
Word Art Wednesday #276/277 – Anything Goes
Crafting by Designs – April Anything Goes
Crafty Gals Corner #117 – 3 or More Layers
Creative Moments #115 – Anything Goes
Inspiration Destination #125 – Anything Goes
Scrapy Land #63 – Anything Goes with die
Inky Chicks #81 – Use Purple
Stinkin' Inkers #1 – Showers of Flowers
TTCRD – Anything Goes
Artistic Inspirations #176 – Anything Goes
Crafting from the Heart #153 – Anything Goes
Dragonfly Dreams – Anything Goes
Jo's Scrap Shack FFC #182 – Anything Goes
Making Memories Crafting #4 – Color Board
Supplies:
Ribbon:  Really Reasonable Ribbon
Stamp:  Inspired by Stamping Words of Inspiration Set
Dies:  Cheery Lynn Designs CABRD-6 Border #6
Ink:  Versafine Onyx Black
Distress Ink:  Bundled Sage, Mowed Lawn, Pink Needles, Picked Raspberry, Shaded Lilac, Dusty Concord, Wilted Violet
Adhesives:  Stick It, Scotch ATG, Designer Dries Clear Glue, E6000
Mulberry Flowers:  25mm Cottage Rose, 20mm Open Roses
Zutter Bow-it-All V3.0
Zutter Tool-it-All
White Mulberry Paper