Today I have a NEW Kanzashi Petal option to teach you.  This is a petal with a rounded tip which I created with great ribbons from Really Reasonable Ribbon.  You can create Kanzashi petals like these with Grosgrain, Satin or even Gingham squares just as long as the ribbon is 100% polyester.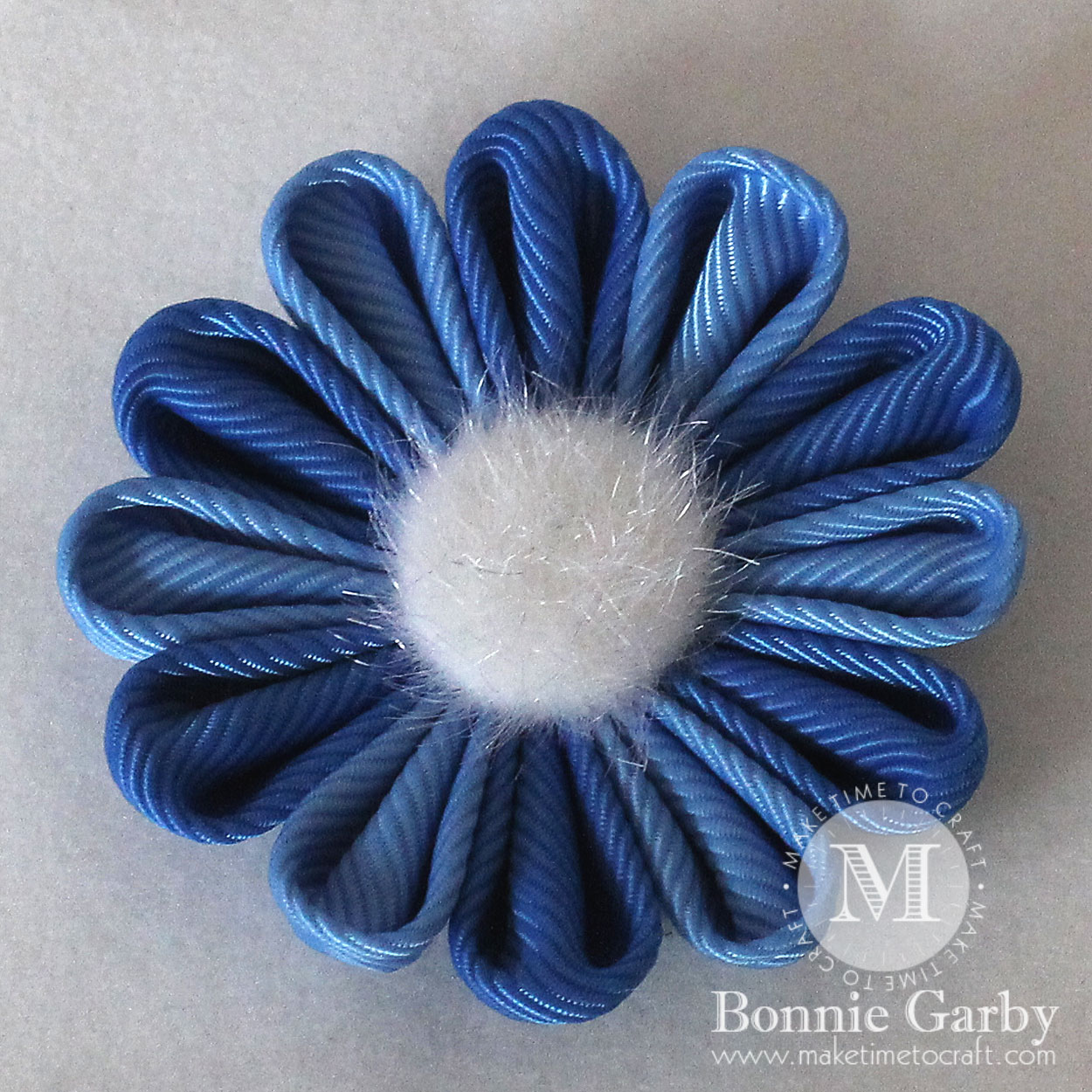 My samples today all feature Grosgrain Ribbon which is available in 60+ colors at Really Reasonable Ribbon.  The third sample also includes a top layer done with Bright Pink Gingham Ribbon which adds a fun pattern texture.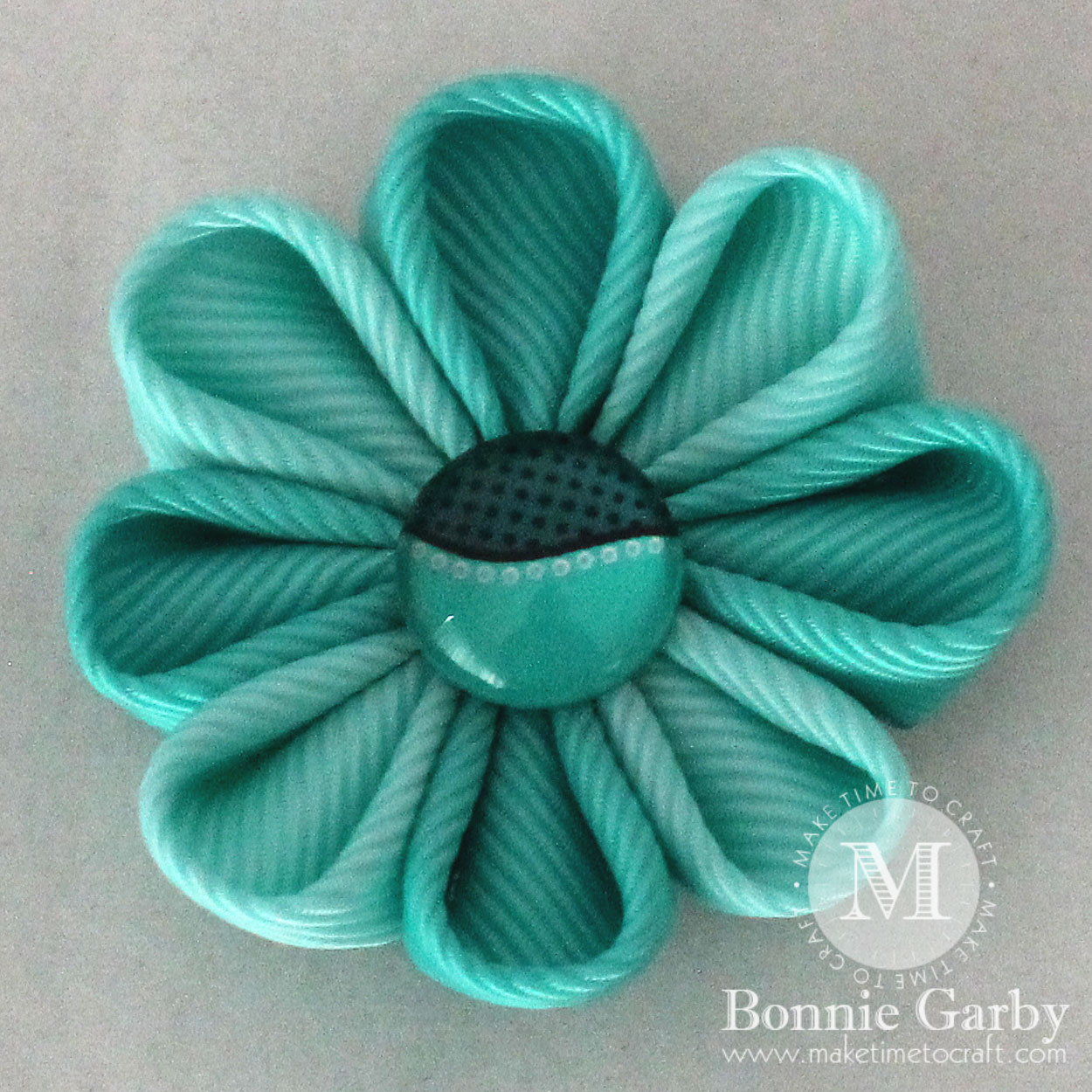 The center embellishments on the Kanzashi Flowers are all from Really Reasonable Ribbon as well.  Be sure to check out the
NEW Embellishments Section
for a lot of fun options.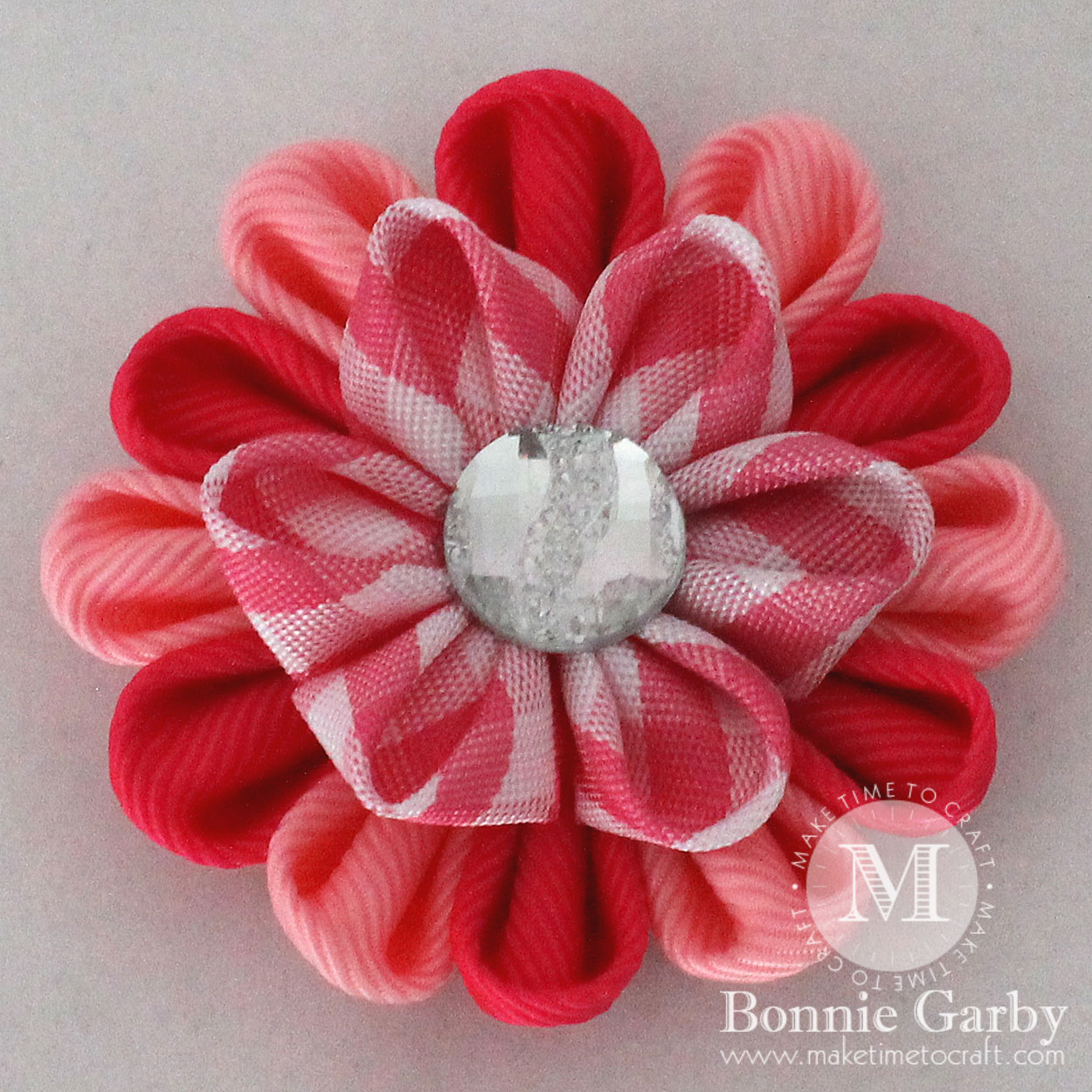 DIY Kanzashi Ribbon Flower Petal #2
 Video Tutorial
To view this video on YouTube, please click
HERE
.
If you like my video, please click the YouTube icon in the bottom right of the video above and head to YouTube and give me a thumbs up. I'd love for you to subscribe to my channel and leave a comment as well.
If you would like to purchase the cross action tweezers I use in the video, here are some links:  I used Squadron Cross Action Curved Tweezer
.  The Squadron Cross Action Straight Tweezer
 would work as well.
I bet you can tell that I just LOVE these pretty 12mm Bi-Color Wave Cabachons.  I used them on two on my samples.  They're my favorite!