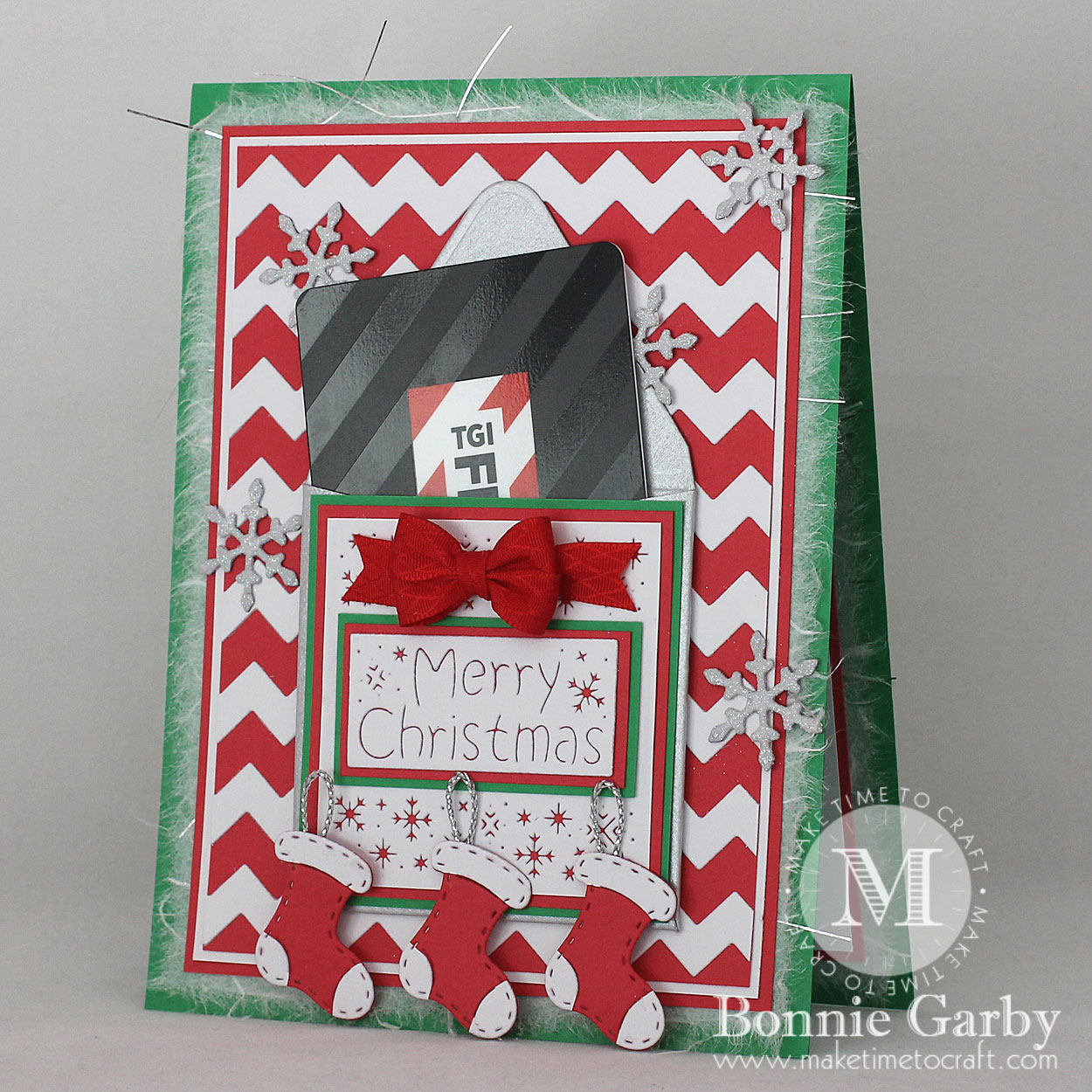 Welcome to the Cheery Lynn Designs Septmeber Blog Hop.

If you arrived here from Ginny's Blog, you are on the right track. If not, why not head back to the Cheery Lynn Designs Blog and start from the beginning so you don't miss any of the terrific projects.
Be sure to leave a comment on the Cheery Lynn Blog post answering the questions for a chance to win a $20 gift certificate.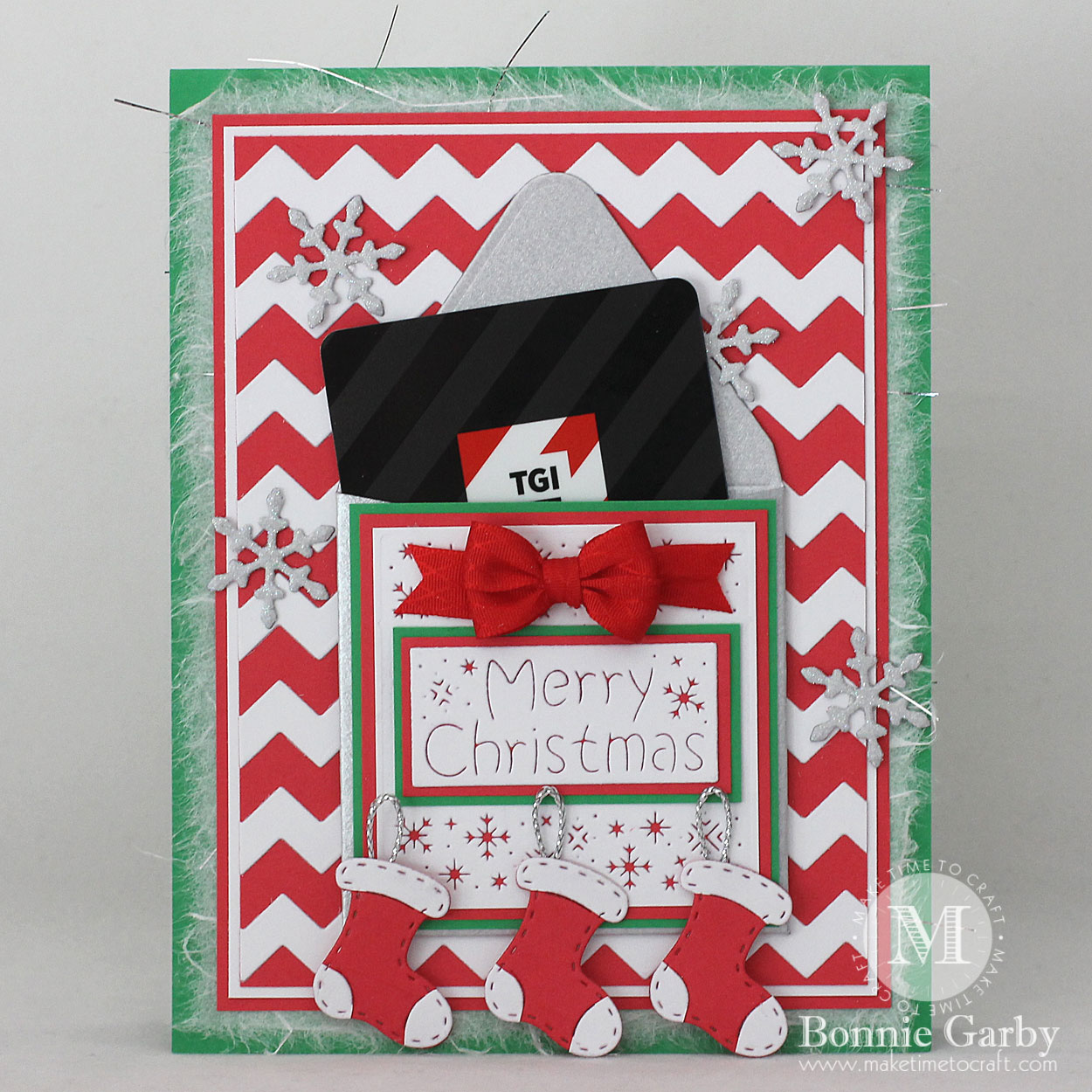 These fun mini envelopes are great for creating a card that has a place to tuck a gift card as well as creating a small gift card to attach to a gift.  Each set comes with lots of little embellishment dies to create a fun themed card.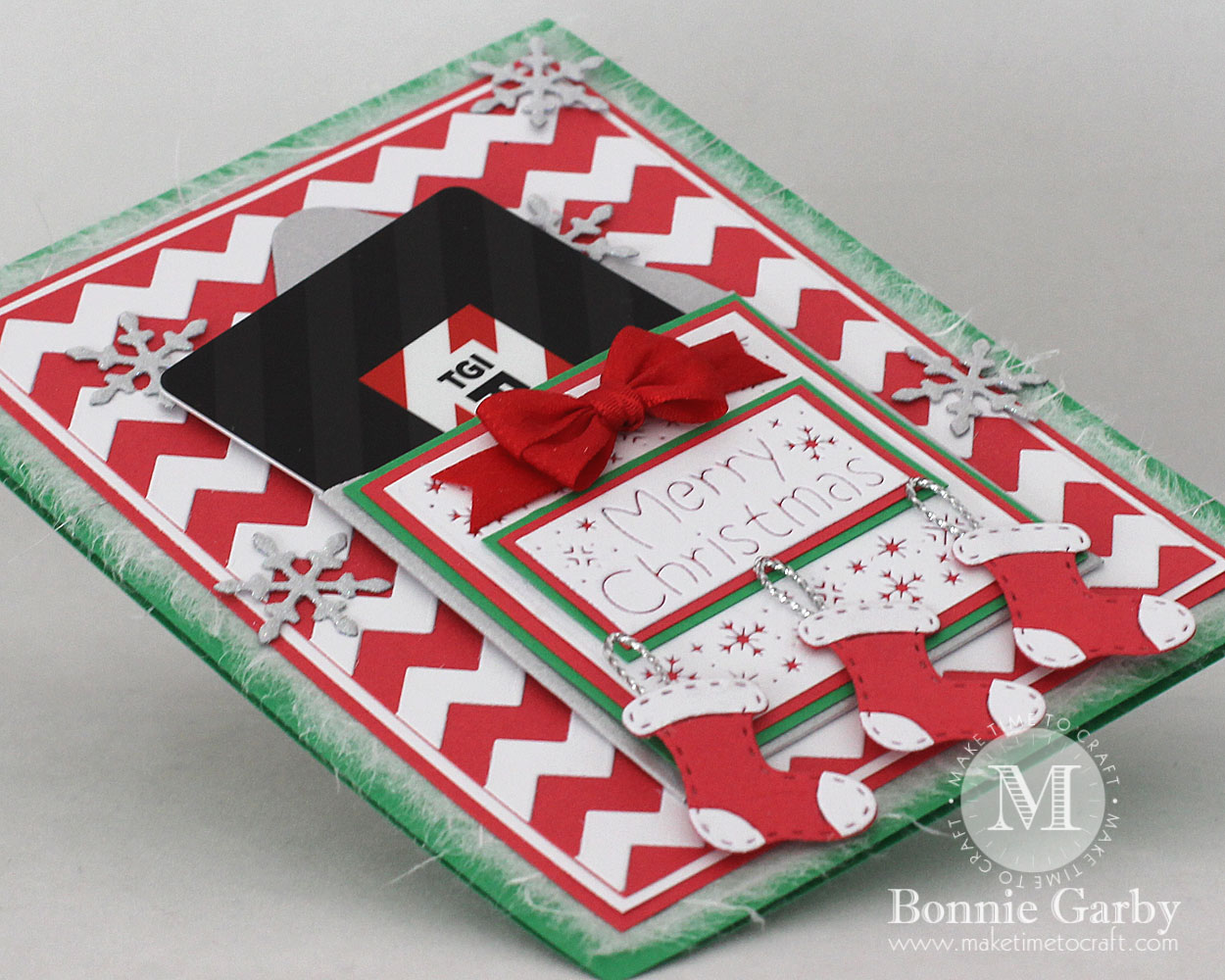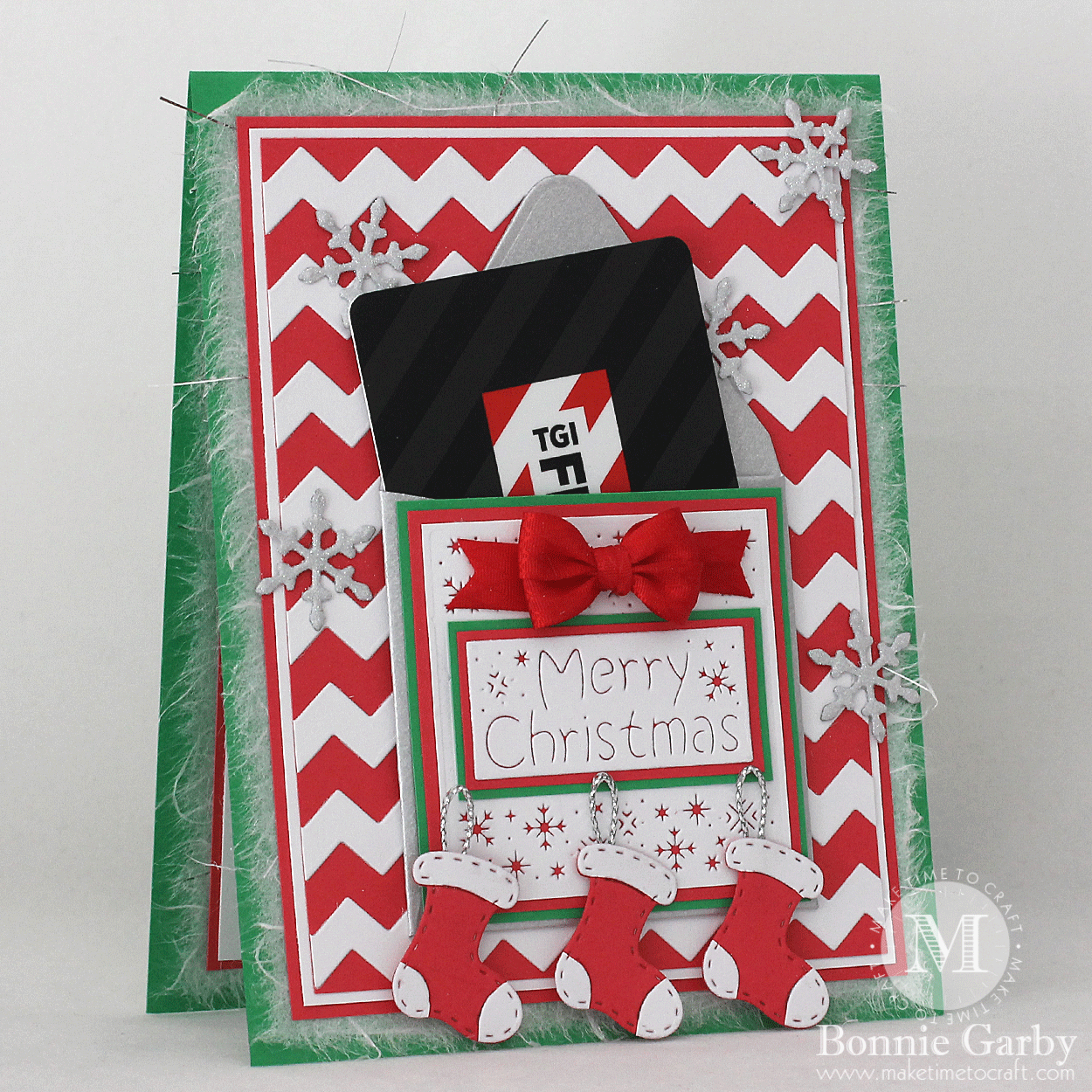 I also created the little gift card set below to add to a gift or a plate of homemade goodies.
This photo shows the front of my gift card along with the envelope.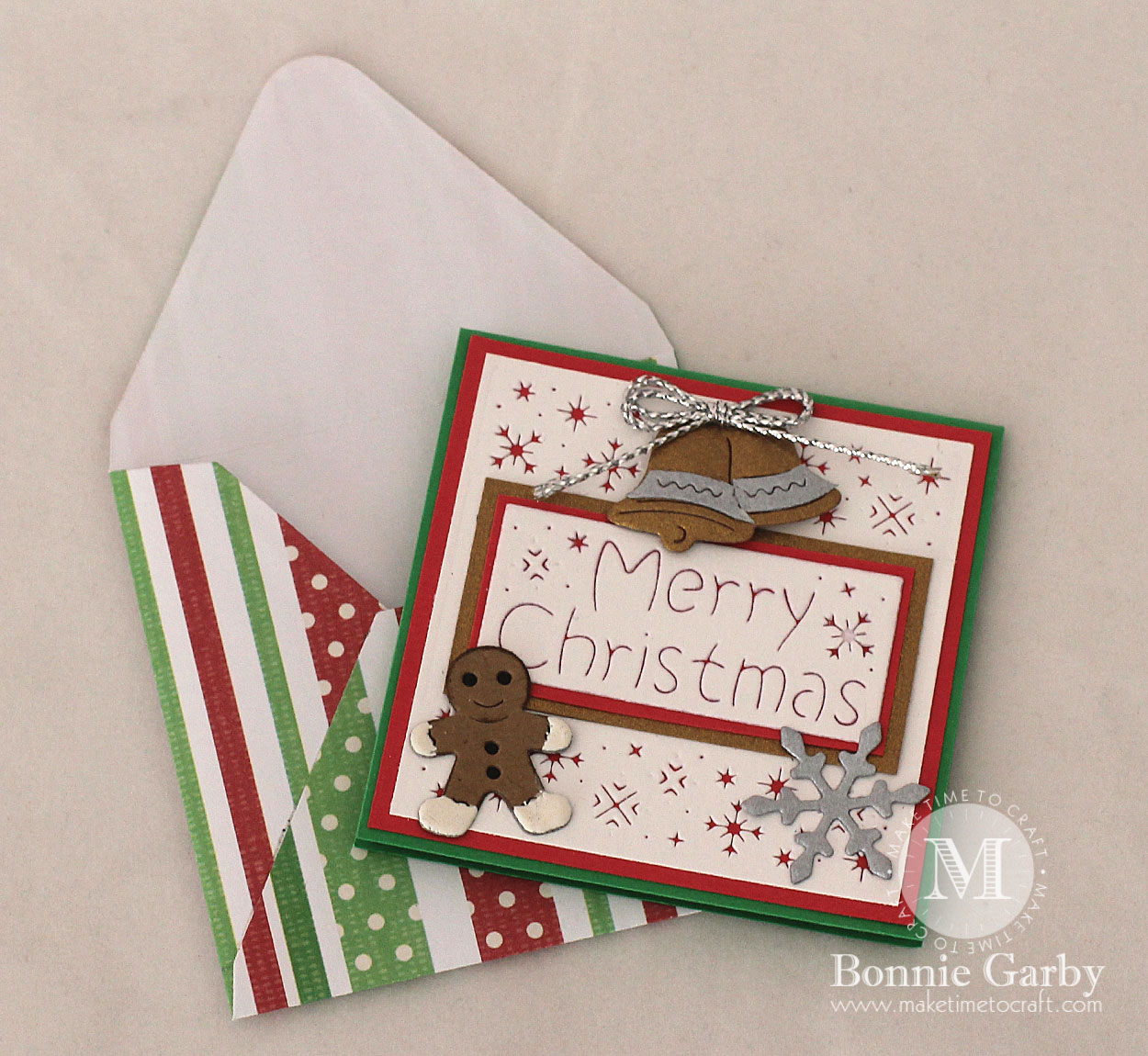 This photo below shows the front of the envelope along with the inside of my gift card.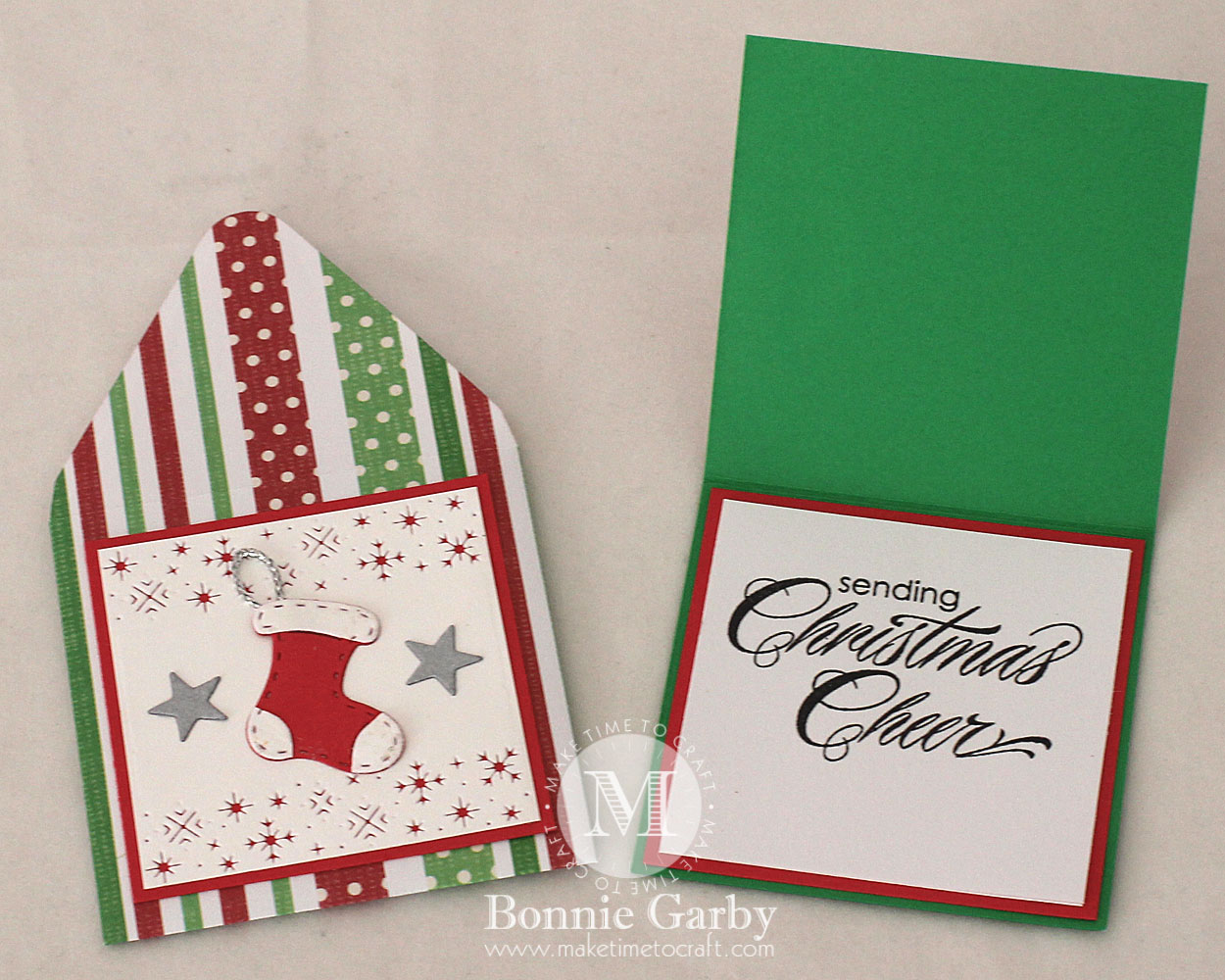 Thanks so much for stopping by today.  Your next stop is Debbie's fabulous blog.
I would love for you to leave a comment before you go.