Hi friends. Today I have a new video tutorial for you on how to create some beautiful handmade flowers using the Black Eyed Susan Strip die from Cheery Lynn Designs.
I love both the traditional look and also bright and modern. You can have either one with this flower as you can see in my samples today. I love the versatility of this flower.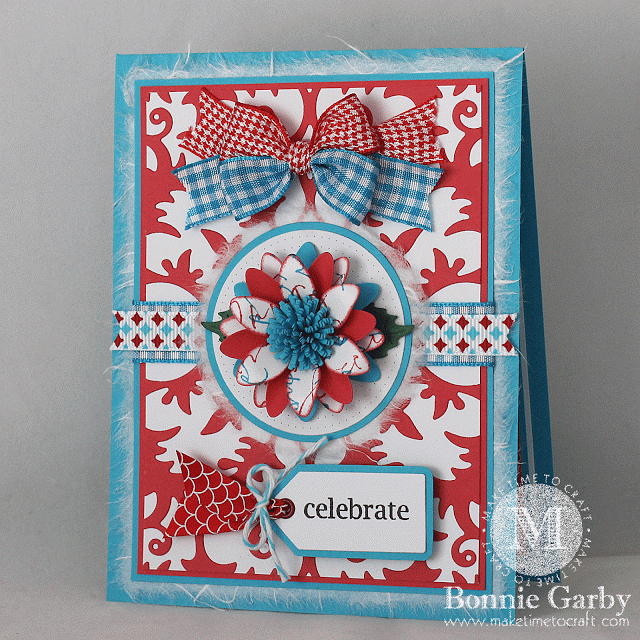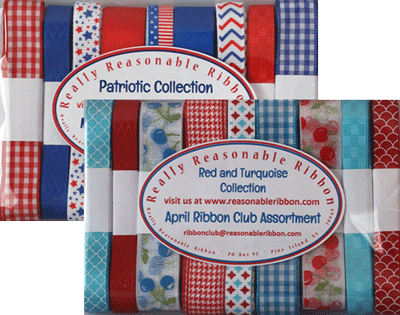 Not a member yet?
JOIN TODAY
and begin with the 2-pack for a special low price. Once you subscribe you will receive a fun new color or holiday themed ribbon assortment automatically each month. What a fun way to build your ribbon stash and try new ribbon styles. Treat yourself today!
For the traditional yellow and brown flower, I inked the edges of the petals. For the other two, I used two colors of cardstock along with white and on the white petals I inked a script background stamp using matching ink colors and created some texture that way. I also inked the edges of the petals.

I will be demonstrating how to make the traditionally colored Black Eyed Susan in my tutorial below.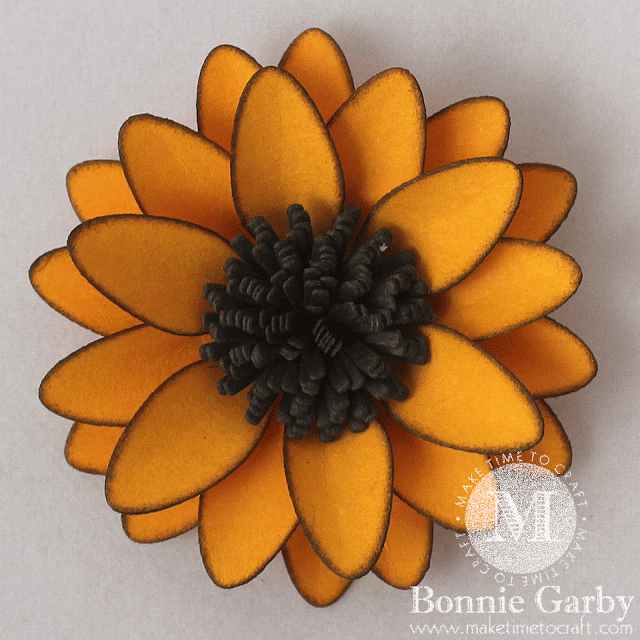 Cheery Lynn Designs Black Eyed Susan Flower Tutorial
To view this video on YouTube, please click
HERE
.

If you liked the video, I would love to have you head on over to YouTube by clicking the YouTube link in the bottom right corner of the video above, and then click thumbs up and leave me a comment. I love to hear from you. Be sure to subscribe to my YouTube channel as well.
The card below was created using the center piece only of the Black Eyed Susan.
I think it looks a little like the purple clover weeds you see growing in fields in the summer. Always think outside the box with your dies so you can get even more use out of them!
Thanks so much for stopping by today. I'd love for you to leave a comment before you go.