Hi there. It's time for another fun challenge over at the
Really Reasonable Ribbon Blog
.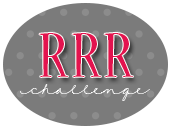 This time we have an Aqua/Coral Color Theme and don't forget to add ribbons or trims to your project.


Today I've made a woven ribbon headband for my challenge sample. Yup, you can enter any type of project in this challenge as long as you follow the theme and use some sort of ribbon or lace/trim in your project.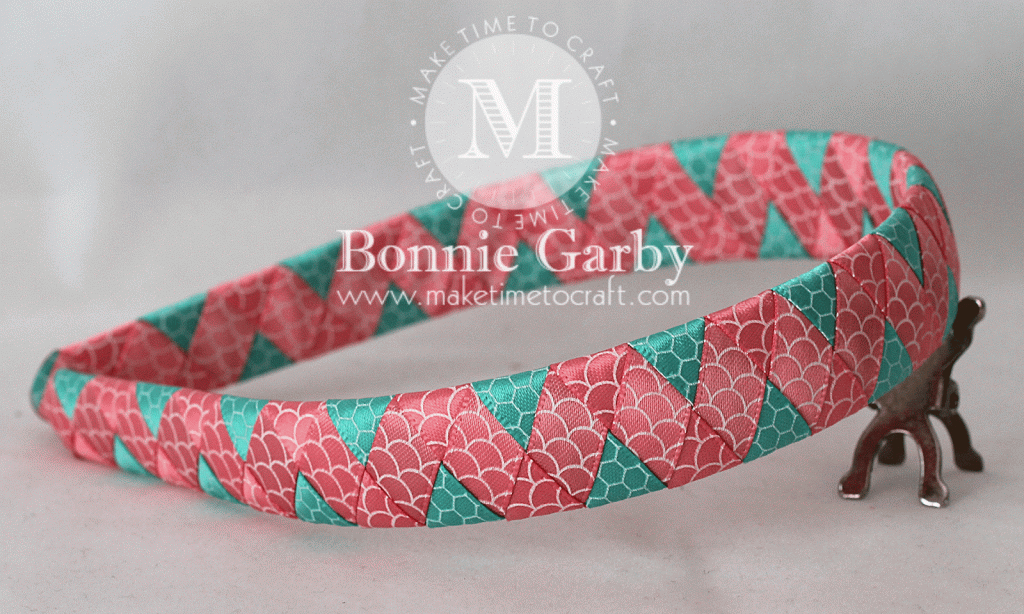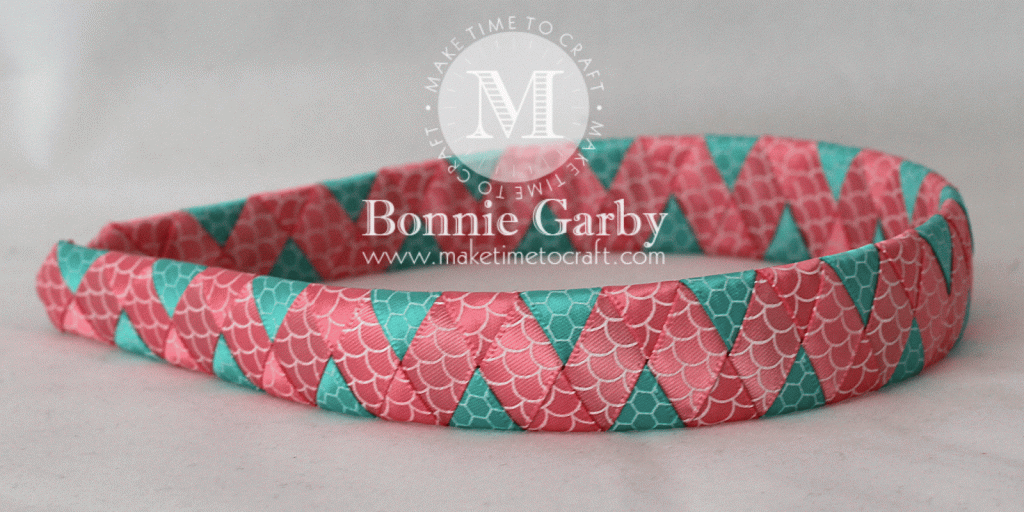 This headband design was created by using 3 pieces of the coral rose satin and one piece of the tropic satin and below is a photo of my ribbon setup for the start of the weave.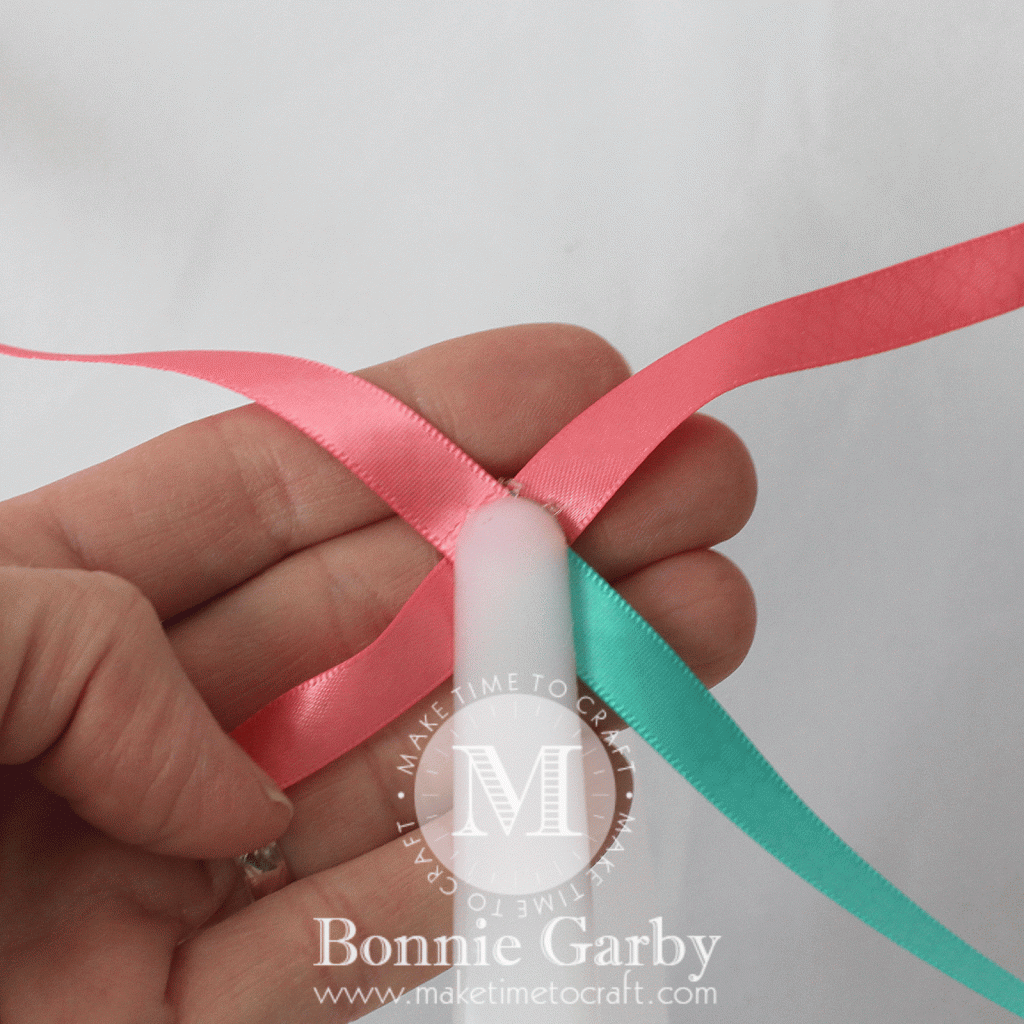 The headband was woven as shown in the video below. The only difference is that I used 3 of one color and one piece of the contrasting color to get the look of the coral ribbon wrapping around the headband. Pretty cool, huh?
You can view my Woven Ribbon Headband video below.
As you can see by my samples, there are lots of different patterns you can get by varying your ribbon placement. Experiment and see what you can come up with! If you like my video, be sure to head over to YouTube and subscribe to my channel so you don't miss any new videos I post.
Thanks for stopping by!