This post will remain on top through Sunday, July 12th. Please scroll down for new posts.
I just noticed that I'm finally over 100 followers on my little (often ignored!) blog. You guys are so good to me and it's high time I started posting on here more often. It's not for a lack of wanting to, but it seems that real life work and chores often get in the way of my 'fun time'.
So, to celebrate 100 followers and maybe even get some more, I have a giveaway for you.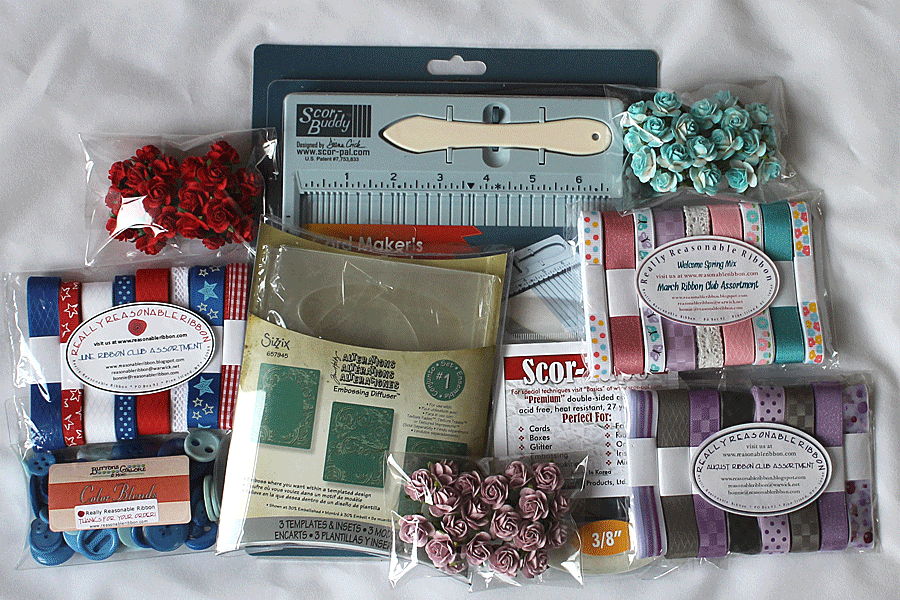 This giveaway is open to anyone with a US shipping address.
The giveaway is open now through Sunday, July 13th, 2014 and the winner will be announced on Monday July 14th, 2014.
Please use the Rafflecopter below to enter to win.
Thanks so much for stopping by and good luck!
~ Bonnie ~