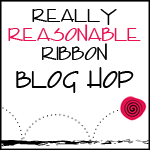 Welcome to the RRR March Blog Hop.
If you arrived here from
Cherry's Blog
, you are on the right track. If not, why not head back to the
RRR Blog
and start from the beginning so you don't miss any of the terrific projects.
This month the
Really Reasonable Ribbon Monthly Ribbon Club Assortment
welcomes spring. I just love all the pretty and fun spring colors and prints. Isn't it wonderful??!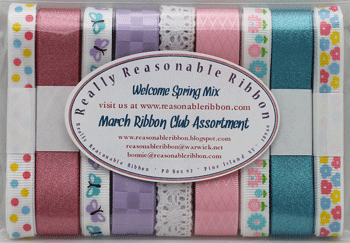 I made a quick and easy Easter Greetings card using a variety of Graphic 45 papers, lots of layers and the pretty Tiffany Crochet Lace layered on Coral Rose Shimmer Satin from the March Ribbon Club assortment.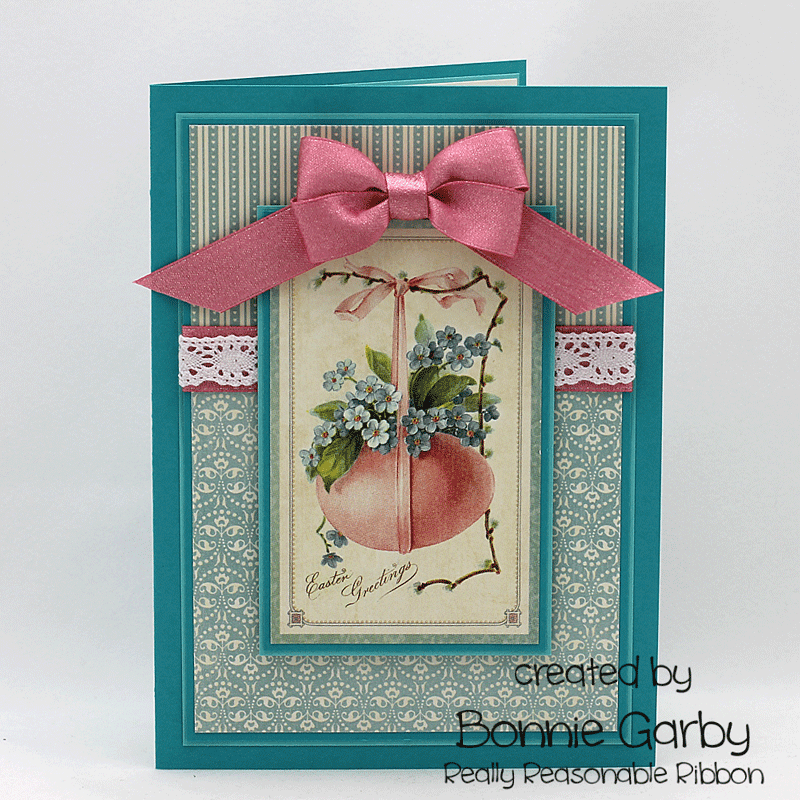 And of course I whipped up a beautiful double-loop bow with my
Bow-it-All Tool
.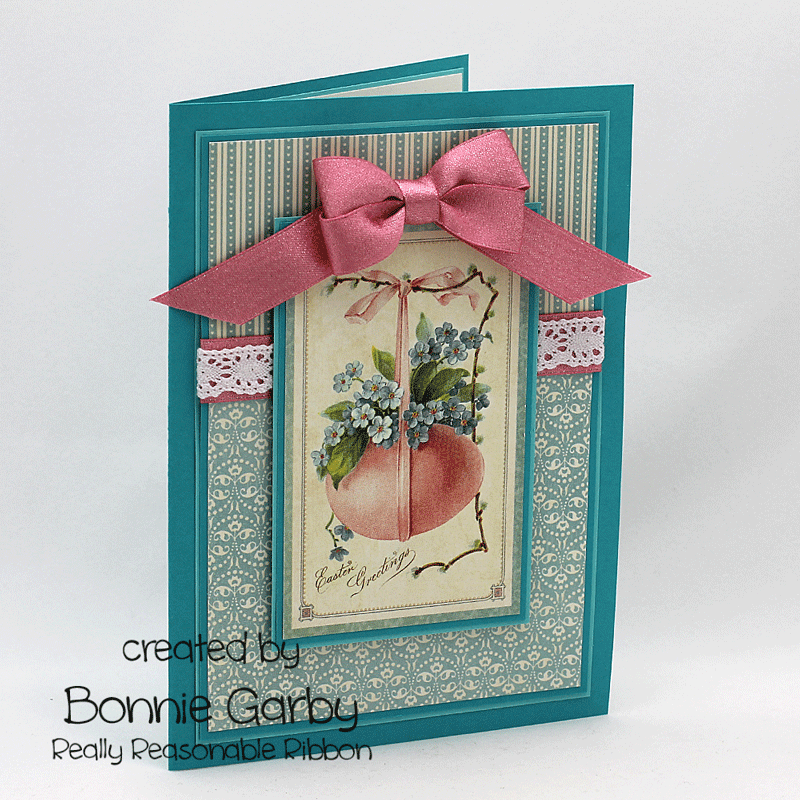 Since the Shimmer Satin is a thicker ribbon, instead of wrapping the loops in a figure-8 pattern, I just wrapped then straight around the pegs like I did with the video where I talked about using ribbon with a print on one side. That eases a little of the bulkiness from the center of the bow giving it a prettier appearance.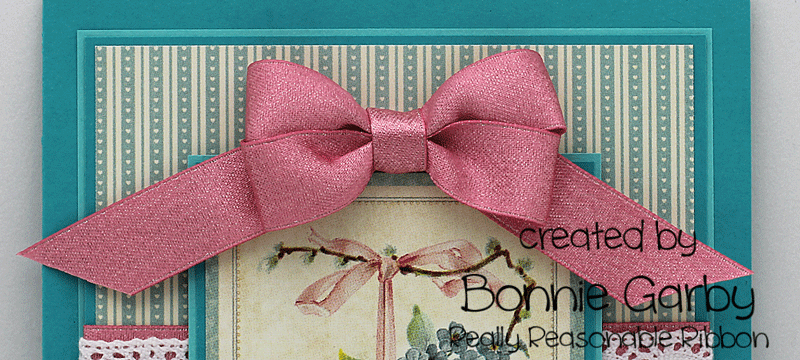 And now for the monthly headband designs…….
First up is a fun Woven Ribbon Headband with a Twist. I used the White Fun Dot Ribbon from the March Ribbon Club Assortment and pulled in a Coral Rose and a Turquoise solid grosgrain for the twists.
You can view the video tutorial for Woven Ribbon Headbands with a Twist
HERE
.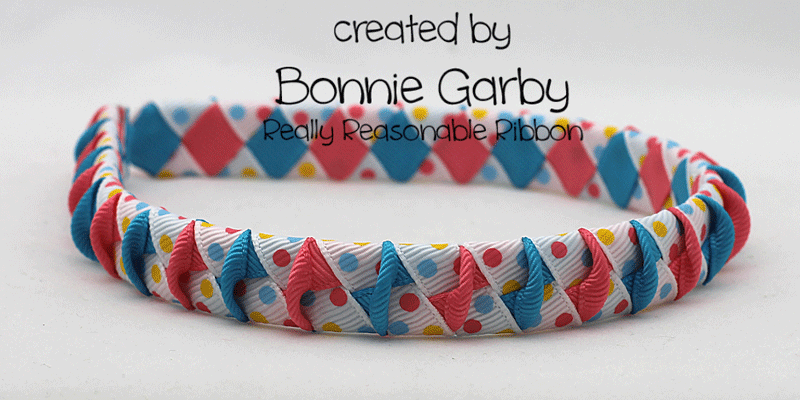 The next headband is super easy to make. I used the Coral Rose and Turquoise Shimmer Satin from the March Assortment and it has a beautiful shimmery look. The picture does not do it justice. If you click on the photo for a larger view the shimmer shows up a little better.
You can view the video tutorial for Easy Woven Headbands
HERE
.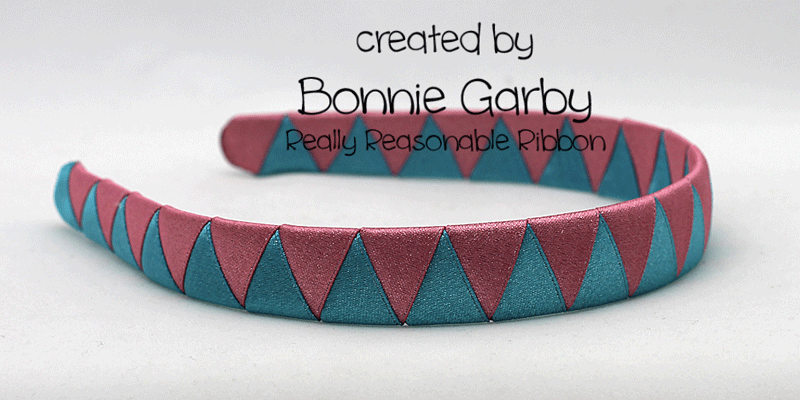 Thanks so much for stopping by today.