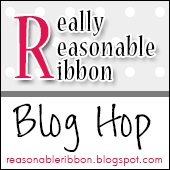 Welcome to the RRR April Blog Hop.
If you arrived here from
Amber's blog
, you are on the right track. If not, why not head back to the
RRR Blog
and start from the beginning so you don't miss any of the terrific projects.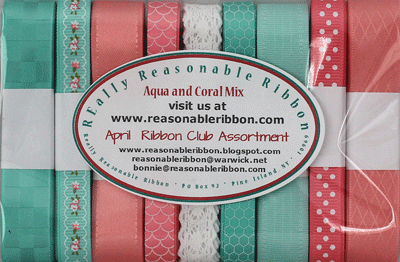 I am loving the Crafty Secrets Digi Sheets from our RRR/Crafty Secrets week on the Really Reasonable Ribbon Blog that I used another for my card today. If you missed our posts for the week, you can head over to the RRR Blog after the hop and check out the posts from April 3rd through the 11th.
The images on my card are from the Wedding Printable Sheet at Crafty Secrets. You know I love to keep digital images on hand for those weeks when all my free time seems to evaporate.
This card came together very quickly and now I have a wedding card in my stash just in case….
Sometimes a simple double or triple-looped bow (or three) is all you need.
I'm entering my card in the following challenges:
There are many times I've started a headband with colors or prints that I thought were questionable for a headband, but they always turn out great. Don't you agree?
I would love for you to leave a comment before you go.