GREAT GIVEAWAY!!
Head over to the
Handmade by TLC Blog
for a chance to win some wonderful Shapeology Dies from Whimsy Stamps. This is my favorite, but there are three!! Woohoo!!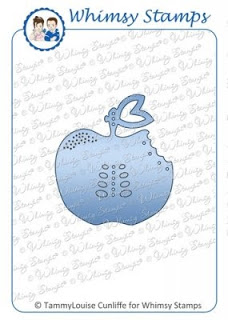 I love Autumn themed dies because it's my favorite season, and I also love floral and swirly type dies. I took a look and there appears to be something for everyone.
~ Bonnie ~