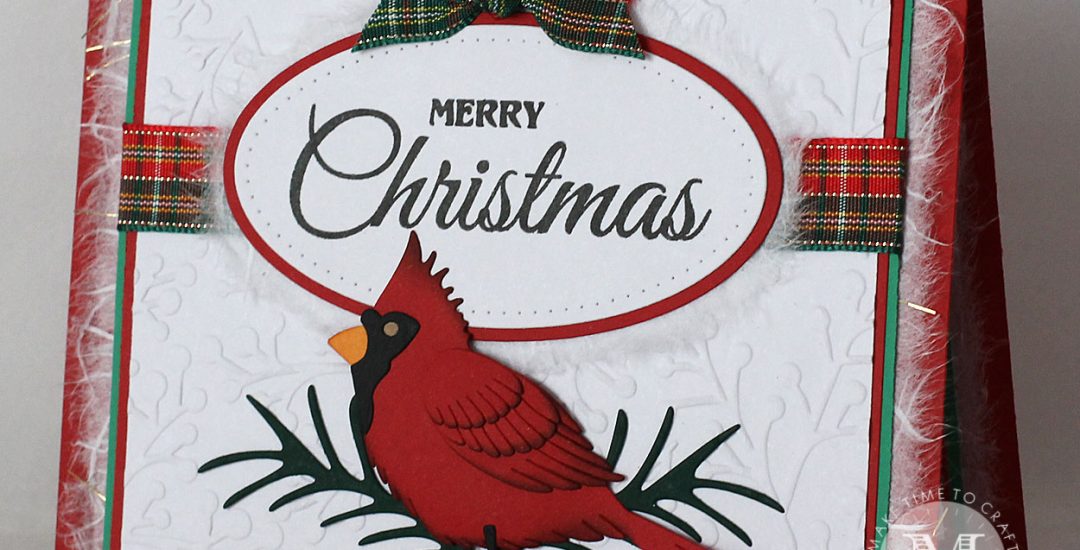 Hi friends.  I want to wish all of you a very Merry Christmas and a Happy New Year!     Today I'm sharing the holiday card that I've sent out to my family and friends.  Each year I make one design which I mass produce.  This works best for me.  Since I LOVE the...
read more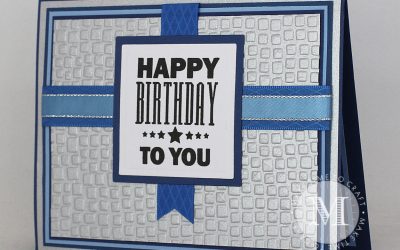 Hi friends.  I'm sneaking in today with a masculine birthday card which is the most difficult thing for me to do.  I LOVE bows and flowers, wispy feminine touches and lots of embellishments and I have large amounts of anxiety when I need to do a card for a man.  But,...
read more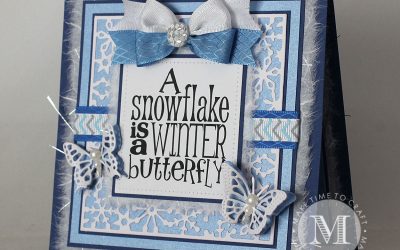 Welcome to the Really Reasonable Ribbon December Blog Hop. If you arrived here from Cheryl's blog, you are on the right track. If not, why not head back to the RRR Blog and start from the beginning so you don't miss any of the terrific projects.  Be sure to comment...
read more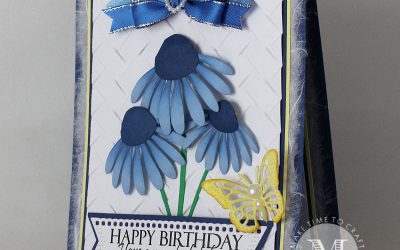 Hi there friends.  Today I'm sharing a pretty floral birthday card I created using the blue color palette from the lovely December Ribbon Club Assortment from Really Reasonable Ribbon.   Not a Ribbon Club Member yet? JOIN TODAY!   The December Ribbon Club...
read more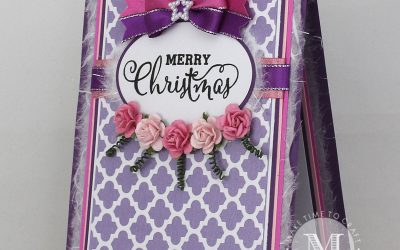 Hi friends.  Thanksgiving has come and gone and Christmas is right around the corner.  Time to get working on those Christmas card and gifts!!  Today I'm sharing a pretty Christmas card I created using pinks and purples to match the color theme of the November Ribbon...
read more