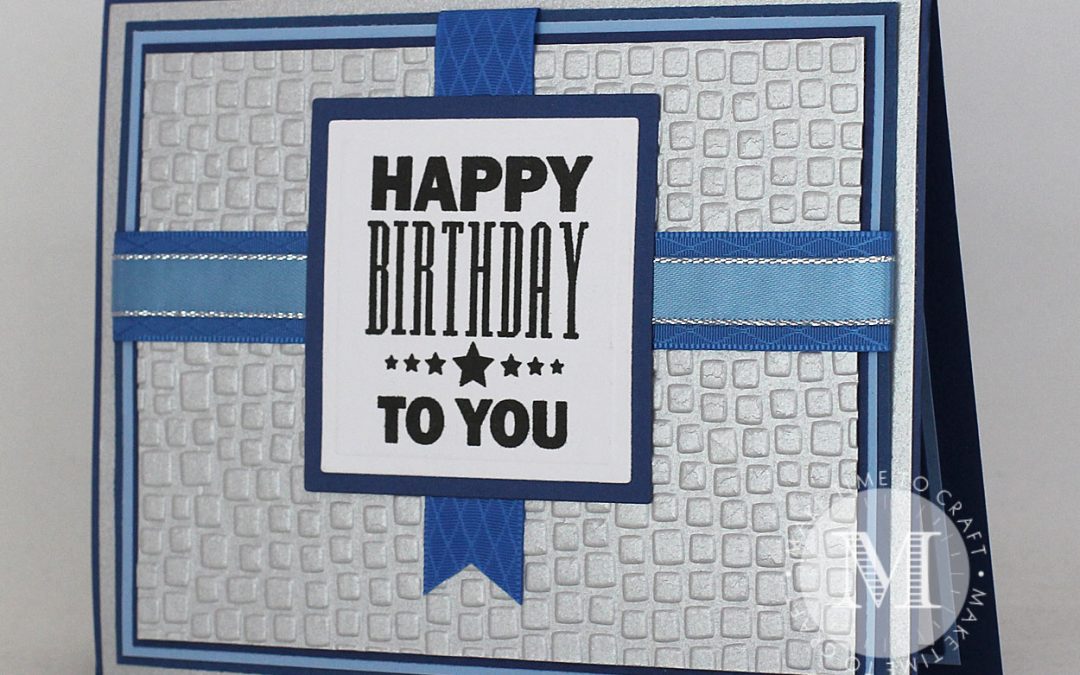 Hi friends.  I'm sneaking in today with a masculine birthday card which is the most difficult thing for me to do.  I LOVE bows and flowers, wispy feminine touches and lots of embellishments and I have large amounts of anxiety when I need to do a card for a man.  But,...
read more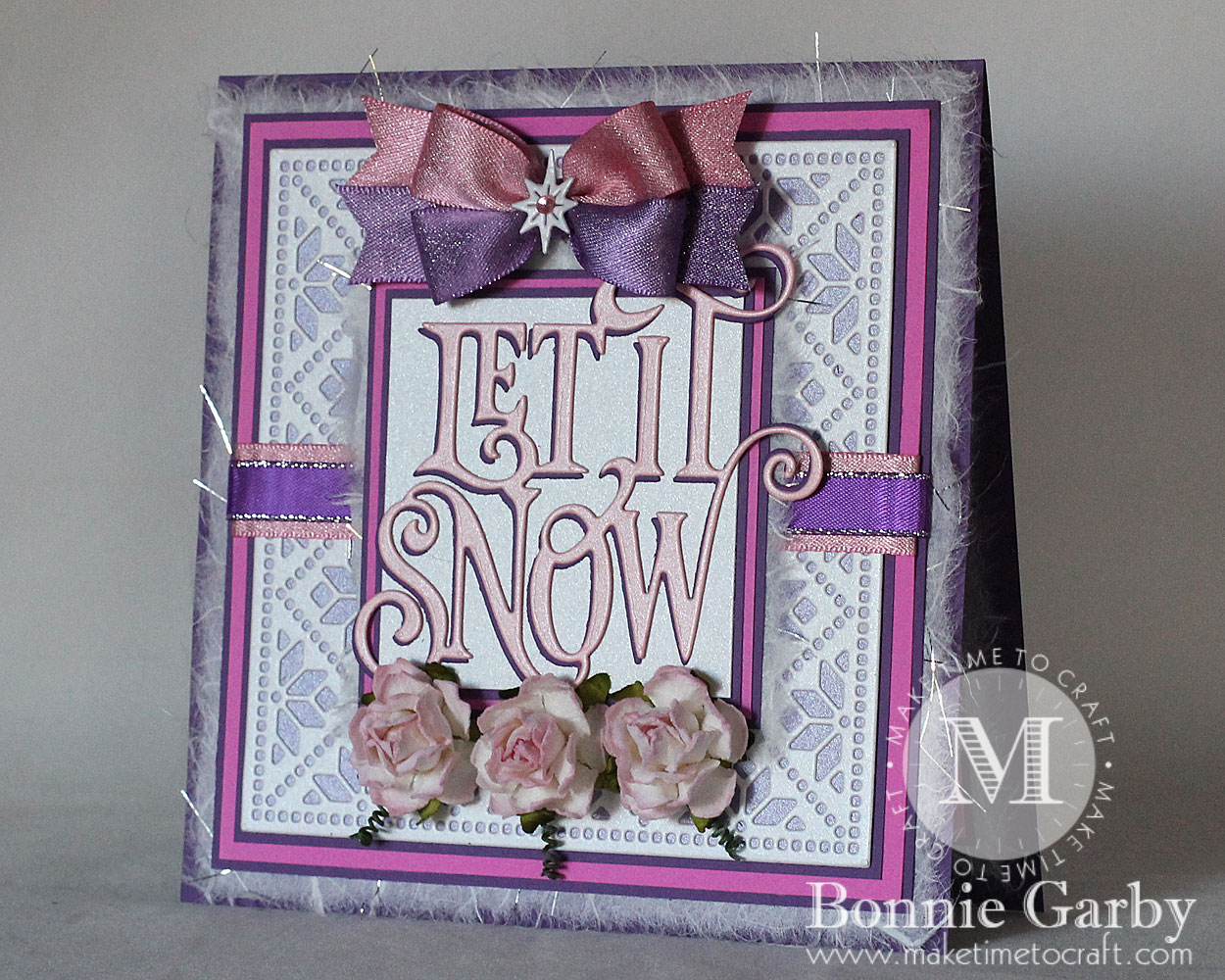 Welcome to the Really Reasonable Ribbon November Blog Hop. If you arrived here from Cheryl's blog, you are on the right track. If not, why not head back to the RRR Blog and start from the beginning so you don't miss any of the terrific projects.  Be sure to comment...
read more
Hi there fellow ribbon lovers.  I'm sneaking in with one more Autumn themed card before things  switch over to all Winter/Christmas.  I don't know about your neck of the woods, but Autumn hardly happened here in the New York.  We literally went from a/c one week to...
read more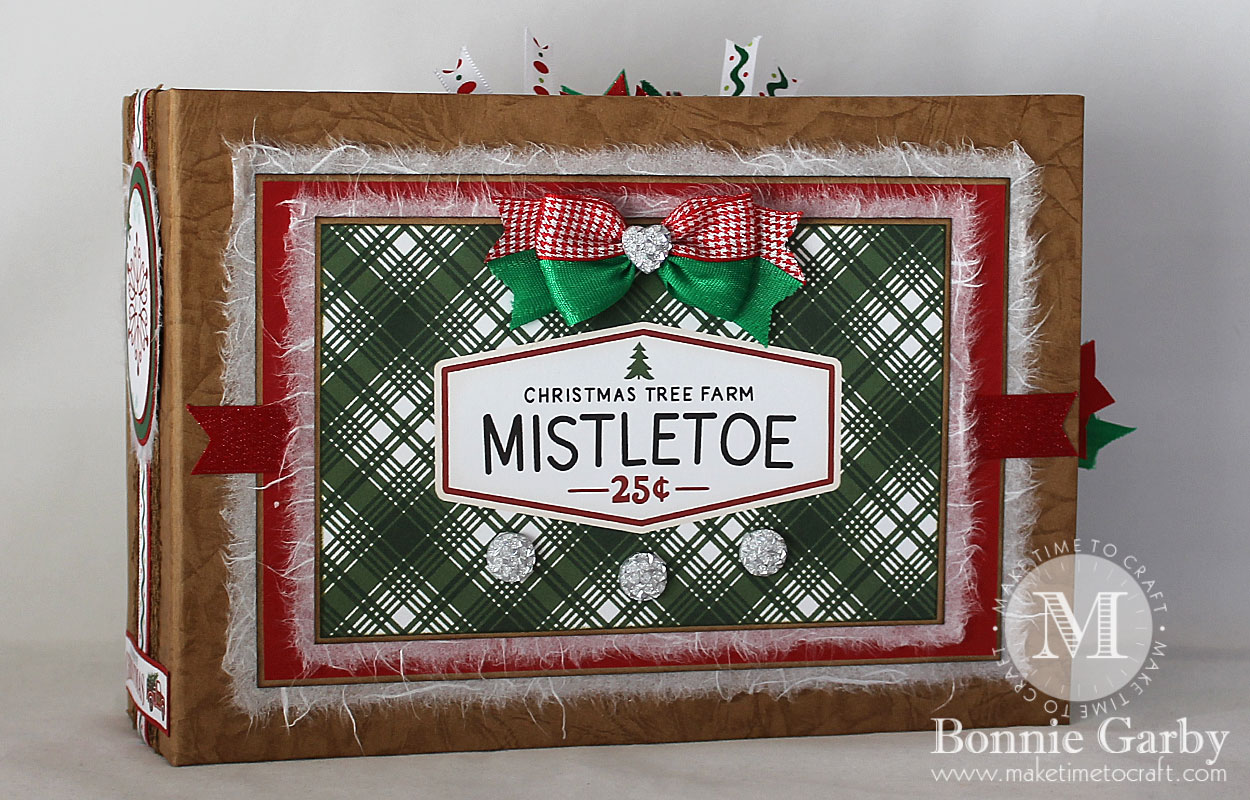 Hi there ribbon lovers.  It's a new month and time for a new Ribbon Club Assortment at Really Reasonable Ribbon.   I'm still loving my October assortment which I used on my mini album that I'm sharing today and if you didn't get a chance to head over and grab one,...
read more