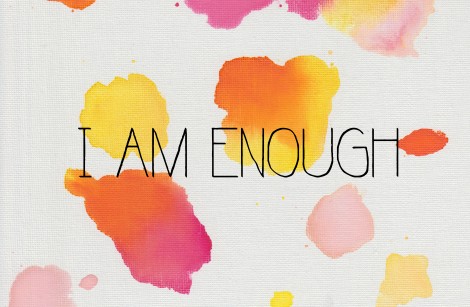 Well, I'm not sure if anyone even noticed, but I've been absent from my blog for most of this year.  I'm still dealing with some personal issues which I touched upon in this post last year.  I kept it together by sheer force of will last year, but come January I kind...
read more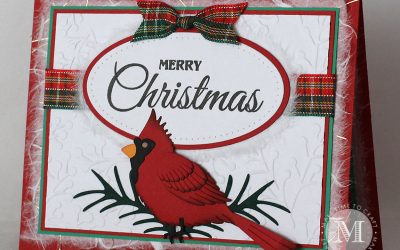 Hi friends.  I want to wish all of you a very Merry Christmas and a Happy New Year!     Today I'm sharing the holiday card that I've sent out to my family and friends.  Each year I make one design which I mass produce.  This works best for me.  Since I LOVE the...
read more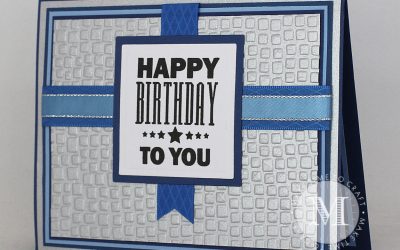 Hi friends.  I'm sneaking in today with a masculine birthday card which is the most difficult thing for me to do.  I LOVE bows and flowers, wispy feminine touches and lots of embellishments and I have large amounts of anxiety when I need to do a card for a man.  But,...
read more