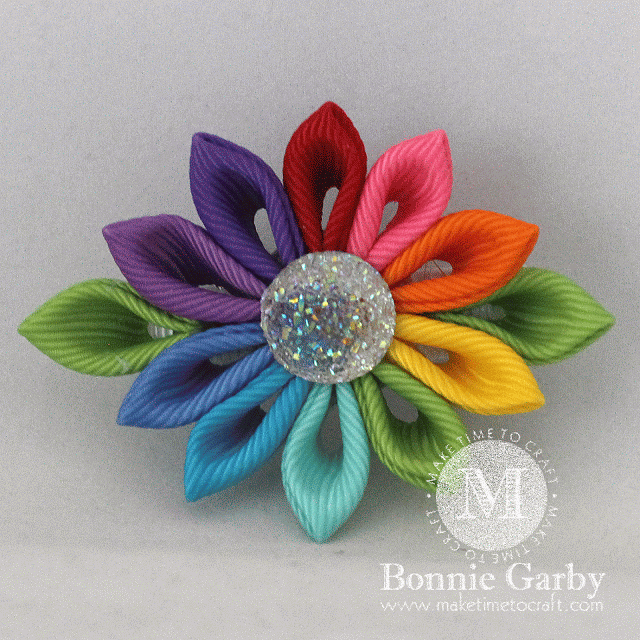 This is so much fun and there are so many beautiful variations just with color placement alone.  I'll be back in the upcoming weeks with new samples and new petal variations.  I hope you will find this to be as much fun as I do!
If you like my video, please click the YouTube icon in the bottom right of the video above and head to YouTube and give me a thumbs up. I'd love for you to subscribe to my channel and leave a comment as well.
Thanks for stopping by!